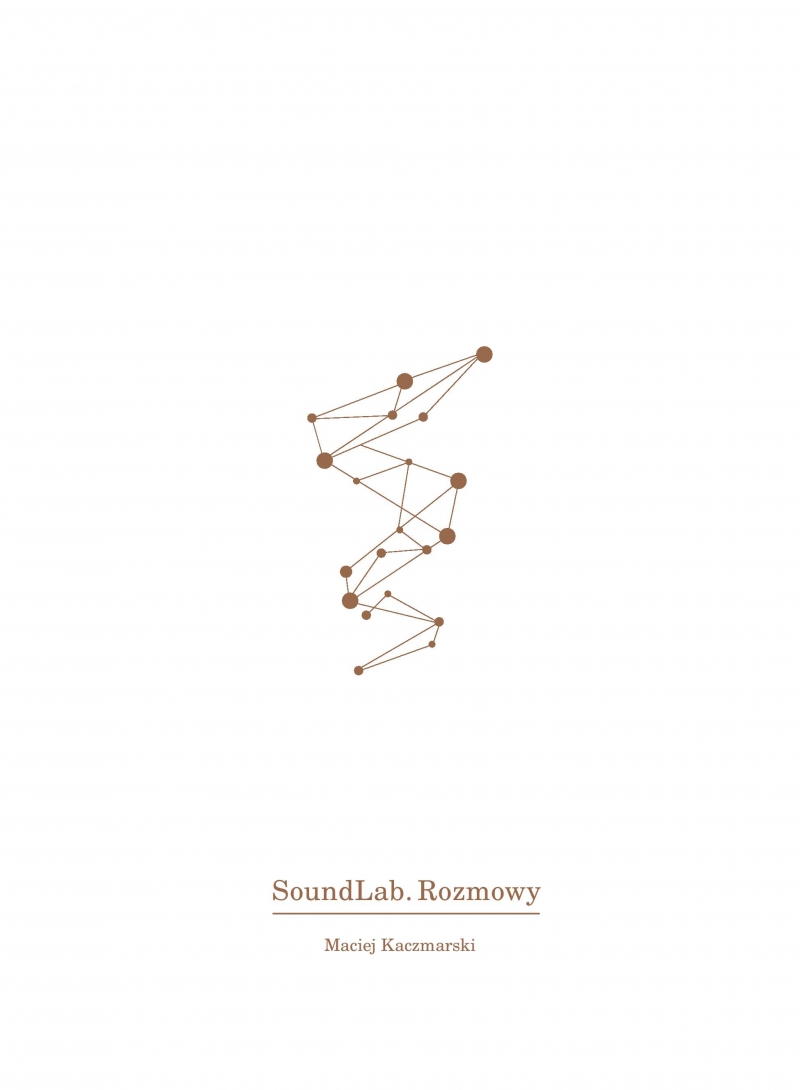 Zbiór rozmów z artystami związanymi z szeroko pojętą muzyką elektroniczną. Tangerine Dream, Richard Devine, Andrzej Smolik czy SBB – to tylko niektórzy z zaproszonych wykonawców. Kluczem doboru rozmówców był repertuar koncertowego cyklu SoundLab – Filharmonicznego Laboratorium Muzyki Elektronicznej, który został powołany do życia przez Filharmonię w Szczecinie, niedługo po przejściu instytucji do nowej siedziby.
Pełna lista rozmówców: Atom String Quartet, Marek Biliński, Brandt Brauer Frick, Richard Devine, Tomasz Makowiecki, SBB, Andrzej Smolik, Sound Factory Orchestra, Tangerine Dream, Zuzanna Solakiewicz.
Każda rozmowa to mały wywiad-rzeka dotyczący bieżących zjawisk, historii i przyszłości oraz filozofii współczesnej muzyki. Pytania zadawał Maciej Kaczmarski, publicysta związany m.in. z portalami
NowaMuzyka.pl
oraz
Onet.pl
.
Książkę można pobrać bezpłatnie ze strony
Nexto.pl
.