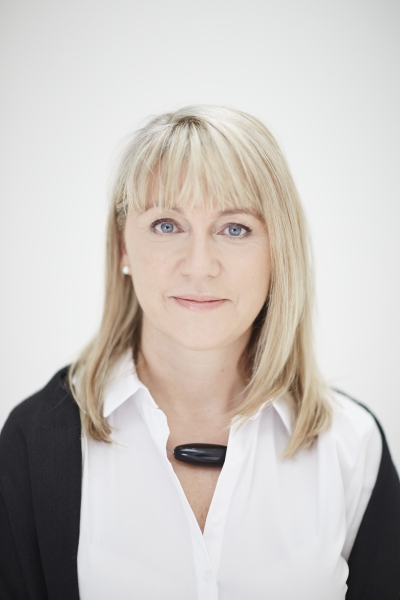 Ewa Porada-Spieszny, Deputy Director, previously Representative for the General Director of Szczecin for Realisation of the New Philharmonic in Szczecin. A graduate of the Faculty of Civil Engineering and Architecture at the Szczecin University of Technology.
Ewa Porada-Spieszny has many years of work experience in managerial positions in international engineering and consulting corporations. She is a specialist in managing projects financed from private, public and EU sources. She has participated in completing multiple Polish and foreign commercial, industrial and utility facilities (hotels, hospitals, galleries, office blocks, sport halls, production halls).
Her presence and experience were invaluable during all stages of building the new residence of the Szczecin Philharmonic. It is because of Ewa Porada-Spieszny the Philharmonic successfully moved into the new building at Małopolska street.