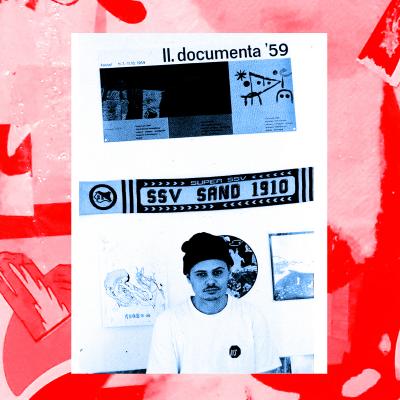 Cross-pollinating a wide textural range of influences, Broshuda´s music incorporates elements of sound art, electroacoustic techniques, processed spoken word and field recording excursions, as well as more rhythmically oriented and beat-heavy pieces.
Though kaleidoscopically varied, the work is held together by a playful sense of experimentation and a willingness to explore new directions of soundthrough an experimental approach and the use of changing production techniques to expand and further his already broad sonic palette.
He has toured, performed and presented his music internationally, with several Shows in the UK in the last couple years, as well as having played in Lisbon, Milan, Amsterdam, Luxemburg, Poland, Zürich, and Moscow, alongside esteemed experimental all over Berlin. He has also organized and put on various shows and exhibitions with an international crew of friends himself in Berlin over time and continues to do so whenever the occasion arises.