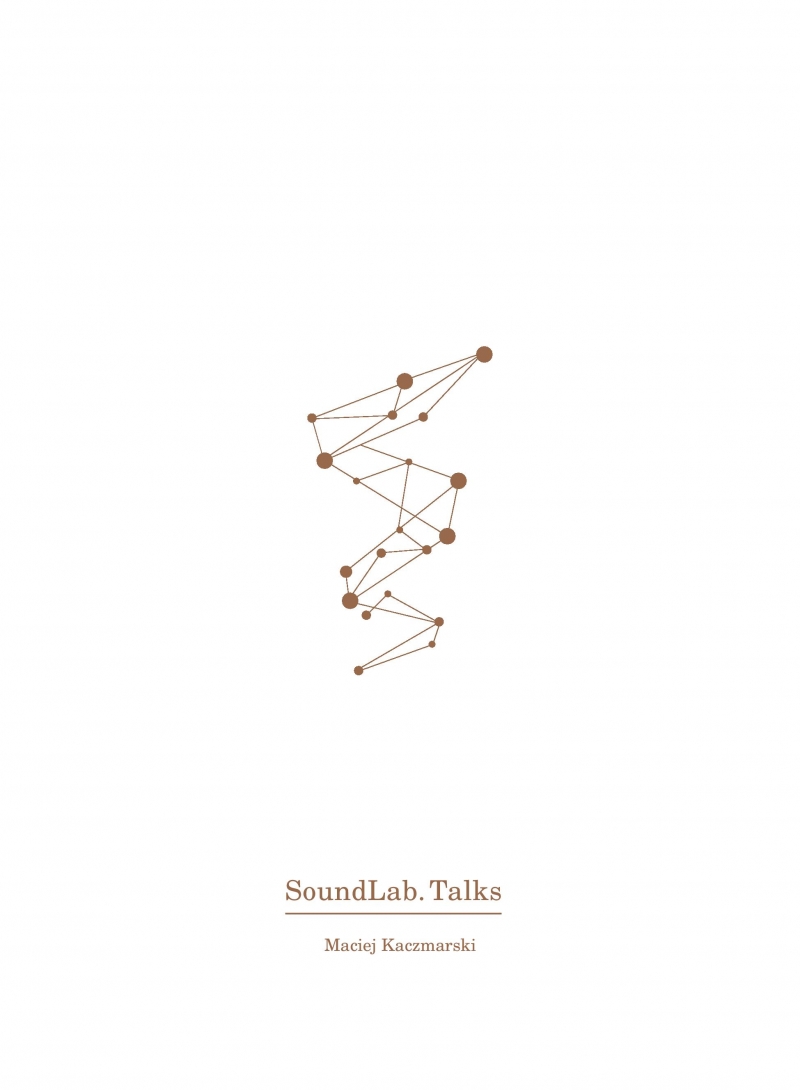 A collection of interviews with artists connected with electronic music. Tangerine Dream, Richard Devine, Andrzej Smolik and SBB, these are just some of the artists invited to the project. The key factor in selecting the interviewers was the repertoire of the concert series SoundLab – Philharmonic Laboratory of Electronic Music, which had been set up by the Philharmonic in Szczecin soon after using its new building.
The full list of artists: Atom String Quartet, Marek Biliński, Brandt Brauer Frick, Richard Devine, Tomasz Makowiecki, SBB, Andrzej Smolik, Sound Factory Orchestra, Tangerine Dream, Zuzanna Solakiewicz.
Each conversation constitutes an extended interview regarding phenomena, history and the future, as well as the philosophy of contemporary music. Maciej Kaczmarski is a journalist cooperating with the web portals
NowaMuzyka.pl
,
Onet.pl
and others.
Free download from
Nexto.pl