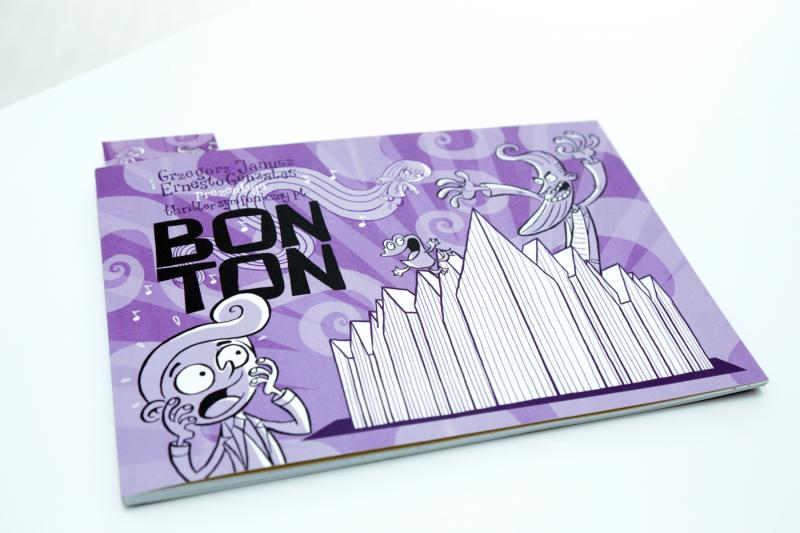 The Philharmonic in Szczecin has prepared an extraordinary publication – a witty and at the same time wise comic book for children. It tells about the adventures of a survivor who spent so many years on a deserted island that he completely forgot how to behave in a civilized world …
The comic characters were created by Ernesto Gonzales – a talented illustrator and comic book writer. Together with Grzegorz Janusz, author of the script, they make up the creative duo. In the comic book we'll also find a funny character, Mrs. Director, that is, the Lady That Takes Care That Everything Is Working Properly. Dorota Serwa, the Managing Director of the Philharmonic in Szczecin, approaches her comic alter ego at a distance:
We like to show with a big smile that our Philharmonic is not always serious, and you can also make a joke about yourself in the comic speech bubble
– says Dorota Serwa –
all the so-called serious music is packed with jokes by great composers
.
The premiere of the comic took place on June 1, 2015.
Originator and publisher: The Philharmonic in Szczecin.