By following the Philharmonic concert program in Szczecin, you will surely conclude that we love the cello! It is so, and we are pleased to invite you to another meeting with this extraordinary instrument and the incomparable Gautier Capuçon. Mr Capuçon performs with leading world orchestras under the baton of such celebrities as Gardiner, Dudamel and Petrenko every day.


Was every composer a fan of the cello? Brahms believed that the piano should be a partner in chamber music for this instrument – sometimes leading and sometimes supporting. There is a funny anecdote connected with the Sonata, Op. 38. Apparently, during rehearsals with his friend, an amateur musician, Brahms played the piano extremely loud. In response to his partner's comment that he cannot hear his cello, the composer would say, "good for you!"

Dmitri Shostakovich must have had an authentic experience with the cello. Sonata op. 40 qualifies as an early work by the composer. He wrote it in the short term of being divorced. An affair with student Yelena in 1934 resulted in breaking their marriage with Nina (although they had an open relationship, the matter had to go beyond the agreed conditions). Still, the couple got married again shortly after. "I'm staying in Leningrad. Nina is pregnant. Married again," was the telegram to his friend.

The French cellist Gautier Capuçon is recognized worldwide as one of the most charismatic, charming and spontaneous virtuosos playing this instrument. He recently performed with Jérôme Ducros at the Pyotr Tchaikovsky Hall in Moscow, Koerner Hall in Toronto, Wigmore Hall in London and Schloss Elmau in Germany.

DETAILS
Gautier Capuçon
18-04-2021 19:00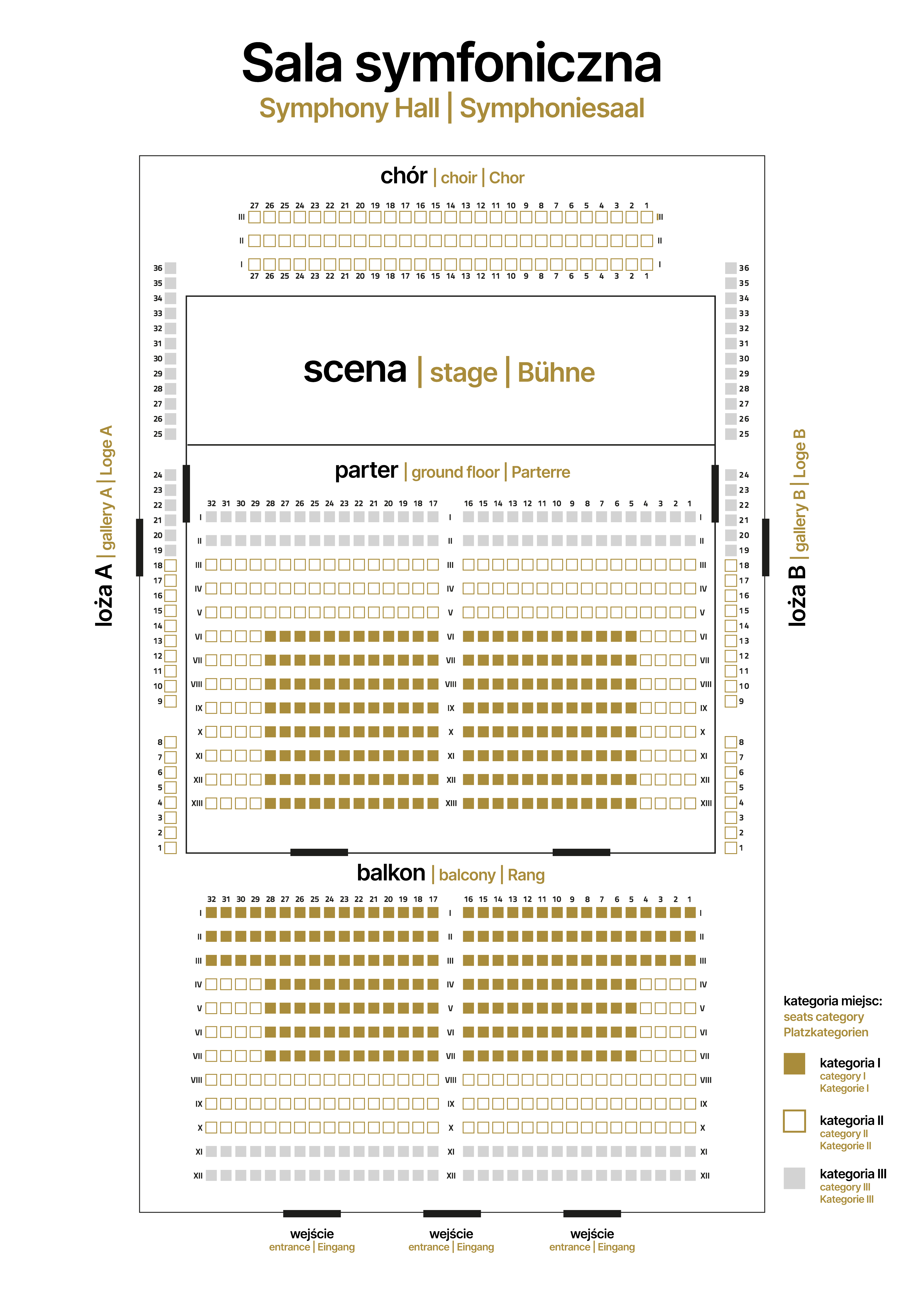 Symphony HallFilharmonia im. Mieczysława Karłowicza w Szczecinie
ul. Małopolska 48
70-515 Szczecin