We admit that although we are still expanding the circle of our musical exploration, we haven't known much about rebetiko before. But since we have been planning holidays in Greece for several years (this year we have failed again, but we are not losing hope), we delved into this history to discover something so unusual that we have never waited so intensely for any October concert like this Sunday Brillante.


Rebetiko is a type of Greek city music that was developing from the end of the 19th century to the 1950s. It saw its renaissance in the second half of the 20th century. In 2017, rebetiko entered the UNESCO List of Intangible Cultural Heritage.

The very attempt to characterize the genre sounds like a preview of a truly extraordinary evening: a synthesis of European music elements, music from various regions of Greece, Greek Orthodox liturgical chants, Middle Eastern modal traditions and cafe music. Like other genres of urban subcultures, rebetiko developed under particular conditions.

Song lyrics reflect the harsh realities of marginalised people's lives: crimes, drugs, poverty, prostitution and violence, but also everyday life: love, eroticism, marriage, work, war, death, exile, exoticism... As explained by Elias Petropoulos: A prison and drug den was the birthplace of rebetiko. It is where the first rebetes created their songs. They sang in low, hoarse voices, unforced, one by one, with each singer adding a verse that often had nothing to do with the previous one. The song usually lasted for hours. There was no chorus, and the melody was simple and easy.

The Skolias & Bester duo is an experimental music project in which traditional Greek music is the starting point for creative searches and interpretations. They process selected pieces of this trend in their own way, creating a mosaic of contemporary sounds, broadly understood improvisations. It goes without saying that Skolias and Bester are great musical personalities. Each of them made their artistic world. "Rebetiko Poloniko" shows how wonderfully these worlds can interpenetrate, strengthen each other and provide listeners with experiences of the highest order – wrote Piotr Rytowski about the project.

We are waiting for our dream Greece, glad that to visit it we will not have to wait until the next vacation!
DETAILS
Skolias & Bester - Rebetiko poloniko
17-10-2021 19:00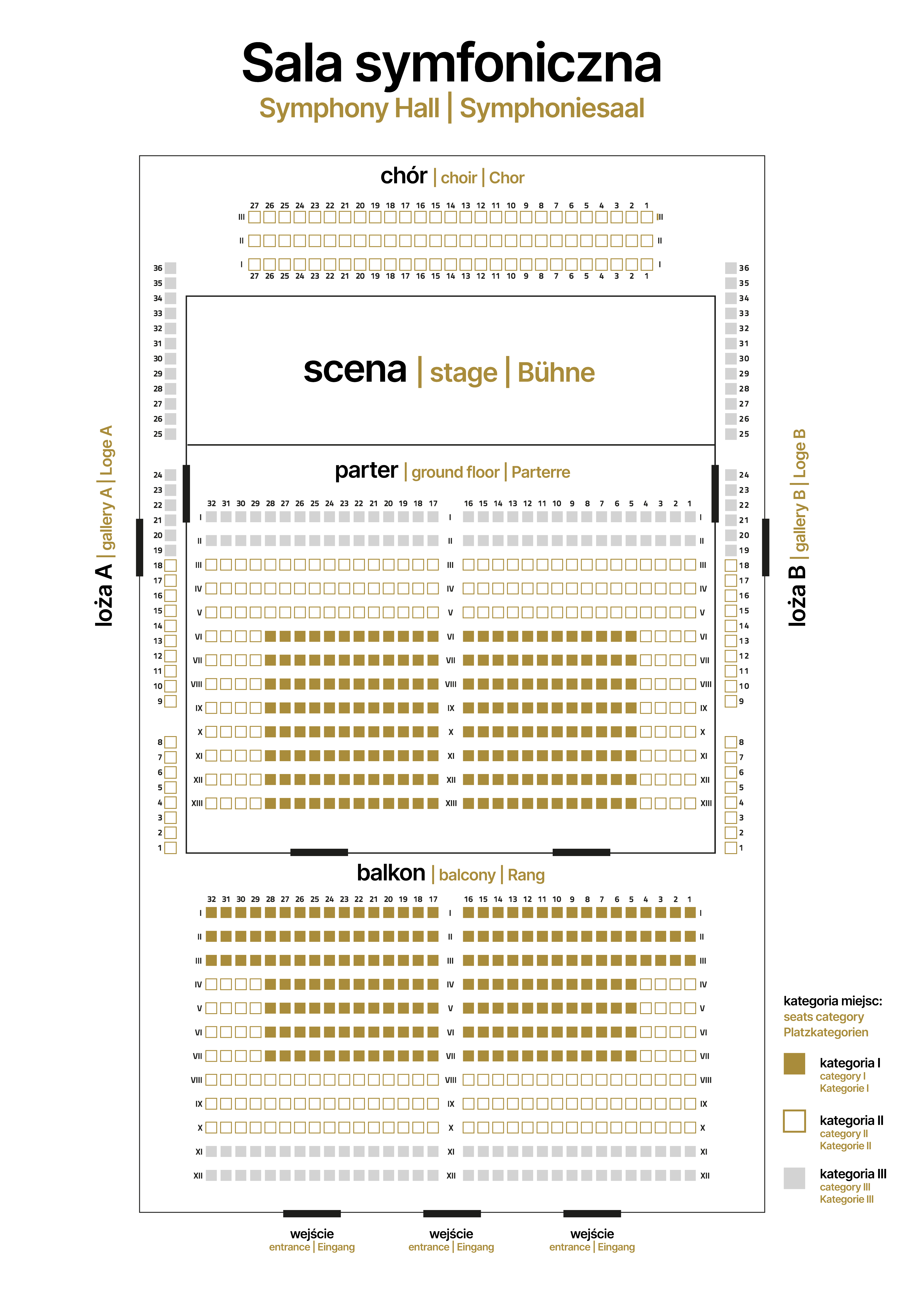 Symphony HallFilharmonia im. Mieczysława Karłowicza w Szczecinie
ul. Małopolska 48
70-515 Szczecin