The undisputed hero or heroine of this concert will be the laureate of the 16th International Henryk Wieniawski Violin Competition in Poznań. This extremely prestigious competition attracts the most talented virtuosos from around the world to the capital of the Greater Poland Region. The event is held every five years, and its history dates back to 1935. Among the winners to date, there have been such outstanding musicians as Igor Ojstrach, Wadim Brodski, Bartłomiej Nizioł, Piotr Pławner, Agata Szymczewska, and Weriko Czumburidze, to name a few. This year's laureate will perform one of Henryk Wieniawski's two violin concertos, which will remain a surprise until the competition results are announced.

At the end of the concert in the golden hall, we will hear the Fantastical Symphony: An Episode in the Life of an Artist in C minor, Op. 14 by Hector Berlioz. It is the first great work of this French composer, which at the same time became his most famous composition and a real milestone in the development of symphonic music. As is often the case, not only in the history of music, the inspiration for creating this monumental composition was the unhappy, unrequited love for the English actress – Harriet Smithson. Nevertheless, in this exceptional case, everything ended happily because Berlioz's beloved finally reciprocated the French composer's affection and eventually married him. The Fantastical Symphony is groundbreaking and highly innovative work. Throughout all five movements of the work, there is a symbolic leitmotif. The work itself rises to the rank of a great drama, the actors of which are sounds and subsequent musical themes.
Concert is a part of the official tour of the Laureates of the 16th International Henryk Wieniawski Violin Competition, organised by the Henryk Wieniawski Society in cooperation with the National Institute of Music and Dance, financed by the Ministry of Culture and National Heritage of the Republic of Poland.
Grants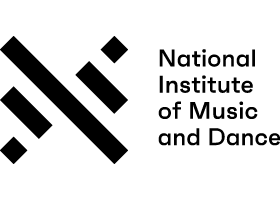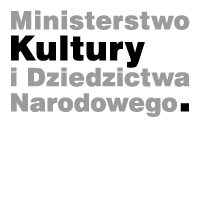 Concert partner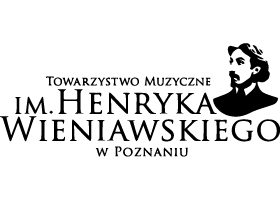 DETAILS
Laureate of the 16th International H. Wieniawski Violin Competition
18-11-2022 19:00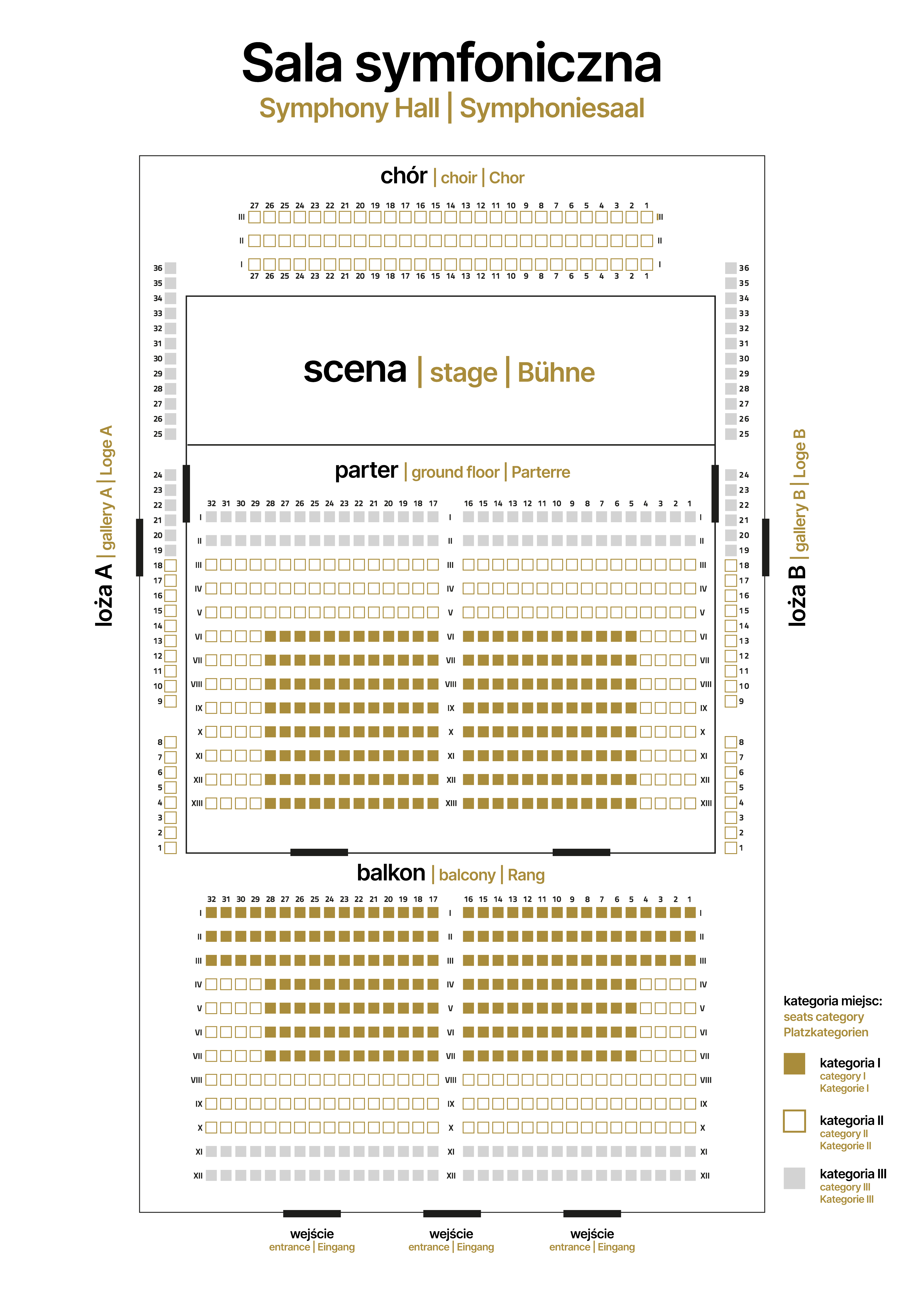 Symphony HallFilharmonia im. Mieczysława Karłowicza w Szczecinie
ul. Małopolska 48
70-515 Szczecin