"I must compose catchy melodies, as those poor fellows at the gallery have no money to buy themselves recordings; they need to remember them instantly" – Johann Strauss explained. The compositions by Dvořák, Moniuszko and Strauss are certain to bring joy to even the most grim face, to fill the soul and heart with joy and optimism. Unique melodic inventions will combine in thousands of beautiful themes. Waltzes, mazurs and other dances will get music lovers warmed up and let them plunge into the carnival like fun.

The Szczecin Philharmonic extends invitation to the "Presidential Concert" which will take the listeners to 'la belle époque' in times of beauty, charm and elegance (experiences similar to those provided by the New Year's Day concert of the Vienna Philharmonic taking place yearly at the magnificent hall Musikverein).

The Symphony Orchestra and the Brass Ensemble of the Szczecin Philharmonic will be conducted by Jakub Chrenowicz – a successful and talented conductor.
VIDEOS AND PHOTOS
Fotorelacje - 2017.01.14 - Koncert prezydencki, fot. Kamila Kozioł
Sponsorem koncertów "Filharmonia gra Karłowicza" oraz "Blues Brothers" jest Szczecińska Energetyka Cieplna Sp. z o. o.
Sponsorzy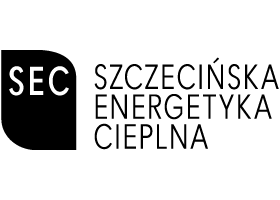 DETAILS
Presidential concert
14-01-2017 19:00
Symphony HallFilharmonia im. Mieczysława Karłowicza w Szczecinie
ul. Małopolska 48
70-515 Szczecin