"One of a few musicians to change the image of their instruments, breaking cultural taboos and sullying the holy rules of classical music" – wrote "The Los Angeles Times" about Cameron Carpenter, one of the most talented organists in the world.

He is one of the most versatile organ players in the world, breaking stereotypes connected with organ music. Cameron Carpenter is no stranger controversy, not only due to his punk hairstyle and nonchalant manners, but also due to his bold interpretations of classical compositions. His repertoire encompasses the complete work of Johan Sebastian Bach, Piotr Tchaikovsky, Richard Wagner, as well as many other transcripts of pieces written not only for organ. While cooperating with jazz and pop artists, he has composed his own original pieces.

For his debut album "Revolutionary", Carpenter was nominated for a Grammy Award for Best Solo Album, and is the first ever organist to be nominated for this award. This outstanding artist appears on stages all around the world, including the Berlin Philharmonic, Konzerthaus in Vienna, Melbourne Town Hall and Tchaikowsky Hall in Moscow.

As the critics put it, Carpenter understands what it means to play with music, and does so with great finesse. He says himself that he gets angry when music becomes too highbrow. During his upcoming show at the Szczecin Philharmonic there will be plenty of classical music, and also original compositions of the artist himself. It is a clever eclecticism where the energy, openness and joy of the listeners dominate.
VIDEOS AND PHOTOS
Fotorelacja - 2017.06.11 - Cameron Carpenter - recital organowy, fot. Cezary Aszkiełowicz
Sponsorem cyklu SONORO jest Impel Security Polska Sp z o. o.
Sponsor cyklu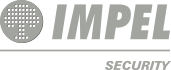 DETAILS
Cameron Carpenter – organ recital
11-06-2017 17:00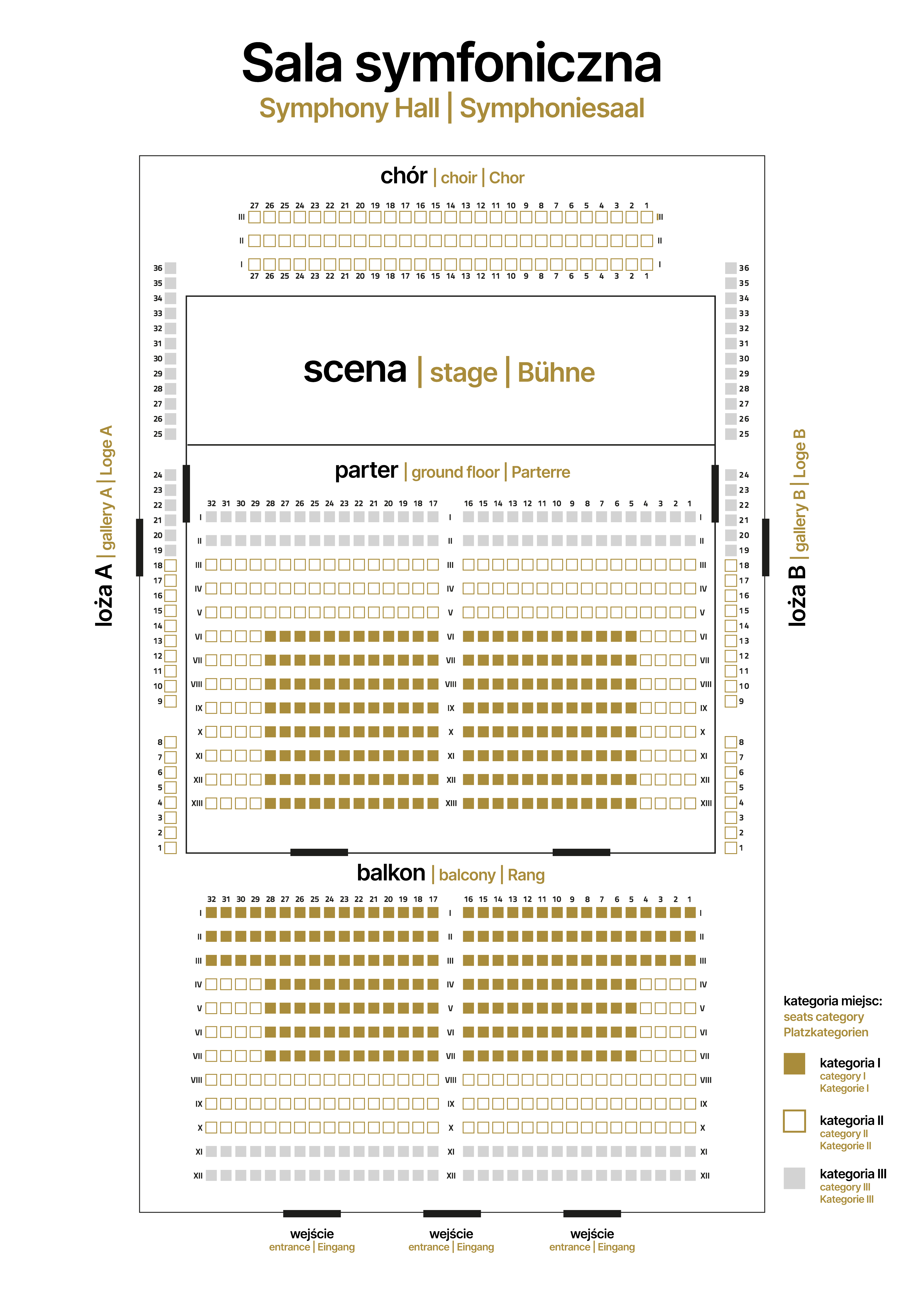 Symphony HallFilharmonia im. Mieczysława Karłowicza w Szczecinie
ul. Małopolska 48
70-515 Szczecin