String quartet with guitar – two Brazilian composers and guitarists, Sergio Assad and Egberto Gismonti, reached for this unusual composition.

Gismonti received classical musical education in piano and composition, which he first studied at the Brazilian conservatory, and then at Nadia Boulanger in Paris. In terms of guitar, he is self-taught, and when he found the six strings of this instrument insufficient, he constructed guitars with 10 and 12 strings. His most important field of activity was jazz, with a strong influence of popular music – the lyrical miniature "Iluminada" belongs to this trend.

Assad, born in São Paulo, began learning to play the guitar from Brazilian folk melodies, and from the age of 14 wrote his own guitar duos, which he performed together with his brother. He is also the composer of numerous arrangements, solo and chamber pieces which include a guitar. His "Five World Dances" written in 2001 refer to the musical styles of various parts of the globe: I. Middle Eastern, II. Celtic, III. African, IV. Balkan and V. Latin American.

The work of Maurice Ravel – Piano Trio in A minor, will sound in a much more traditional composition. The piece was written in 1914, shortly before the composer's involvement in the French army. Ravel gave the first movement of the trio, as he described it himself, "Basque colour". In the classic four-movement form with the scherzo in the second movement (Pantoum) and slow passacaglia in the third link (Passacaille), innovative harmonic and textural ideas also sound. Ravel will use them again later, among others in his second violin sonata.
Exhibition available during event:
Barwne konstelacje świata | wystawa zbiorowa
"Sztuka jest odtwarzaniem rzeczy, bądź konstruowaniem form, bądź wyrażaniem przeżyć – jeżeli wytwór tego odtwarzania, konstruowania, wyrażania jest zdolny zachwycać, bądź wzruszać, bądź wstrząsać".
Władysław Tatarkiewicz
DETAILS
Philharmonics play chamber | Four strings of the world
24-04-2019 19:00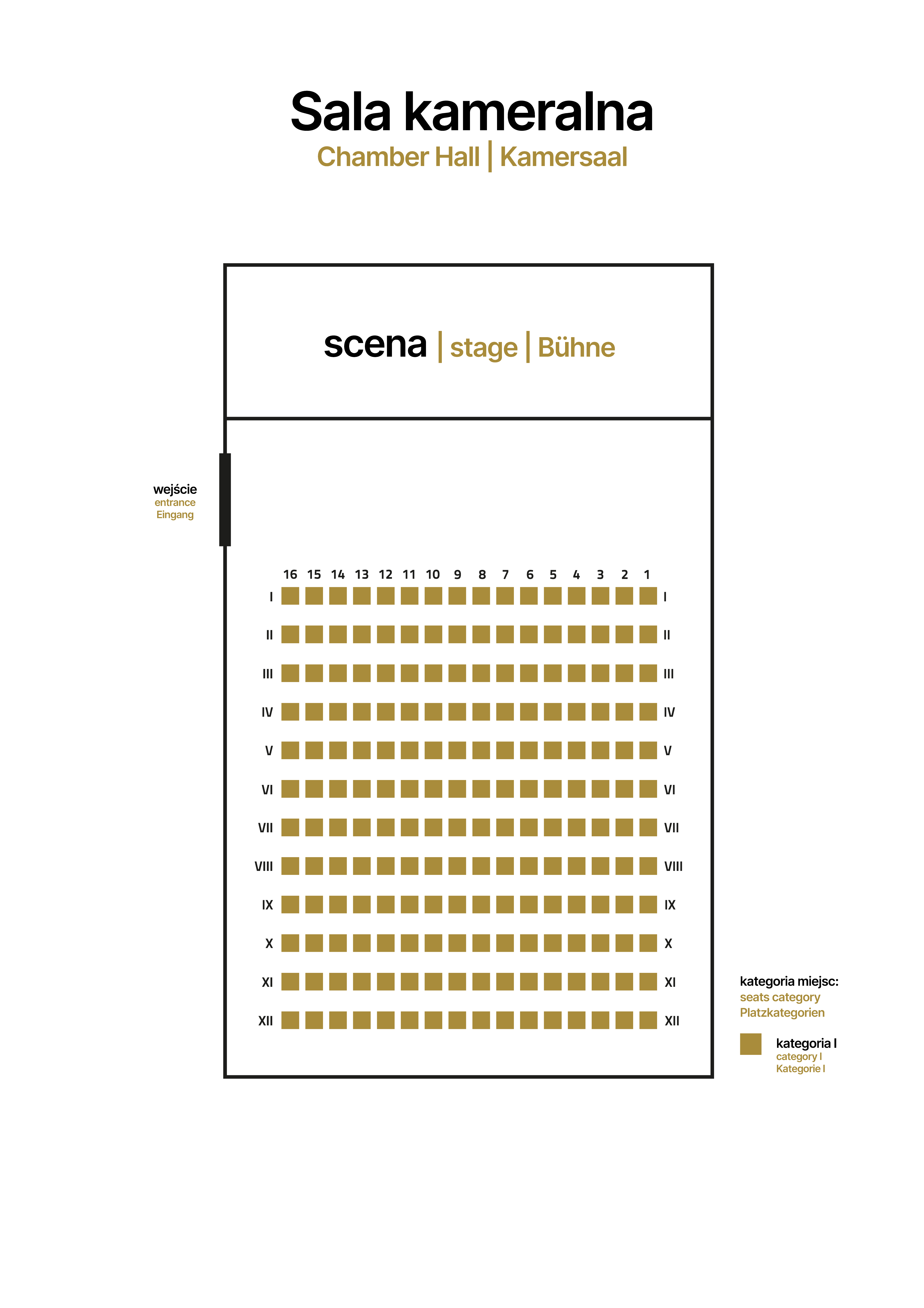 Chamber hallFilharmonia im. Mieczysława Karłowicza w Szczecinie
ul. Małopolska 48
70-515 Szczecin