Komponują, improwizują i eksperymentują. W muzyce, którą tworzą pobrzmiewa hip-hop, jungle, funk, gospel, czy szeroko pojęta elektronika. Wrocławski septet jazzowy EABS (Elektro-Acoustic Beat Sessions) porywa publiczność na koncertach, a krążek Repetitions (Letters to Krzysztof Komeda) "(…) to na nasyconym polskim rynku jazzowym zjawisko bez odpowiednika i bez konkurencji." (Paweł Domagała, Jazzforum)

EABS (Electro-Acoustic Beat Sessions) is a Wrocław jazz septet. Young musicians combine the inspiration of Polish jazz music of the 1960s with contemporary sounds, creating their own original style. "Repetitions (Letters to Krzysztof Komeda)" is their debut album, dedicated to the film work of the legendary jazz pianist and composer, his compositions written in 1962-1967. Komeda's pieces have been subjected to innovative processing by the musicians of the ensemble, with elements of hip-hop, jungle, funk, gospel and electronics, as well as interesting instrumentations to the pianio fragments.
Exhibition available during event:
Barwne konstelacje świata | wystawa zbiorowa
"Sztuka jest odtwarzaniem rzeczy, bądź konstruowaniem form, bądź wyrażaniem przeżyć – jeżeli wytwór tego odtwarzania, konstruowania, wyrażania jest zdolny zachwycać, bądź wzruszać, bądź wstrząsać".
Władysław Tatarkiewicz
DETAILS
EABS I Letters to Krzysztof Komeda INTERNATIONAL JAZZ DAY
30-04-2019 19:00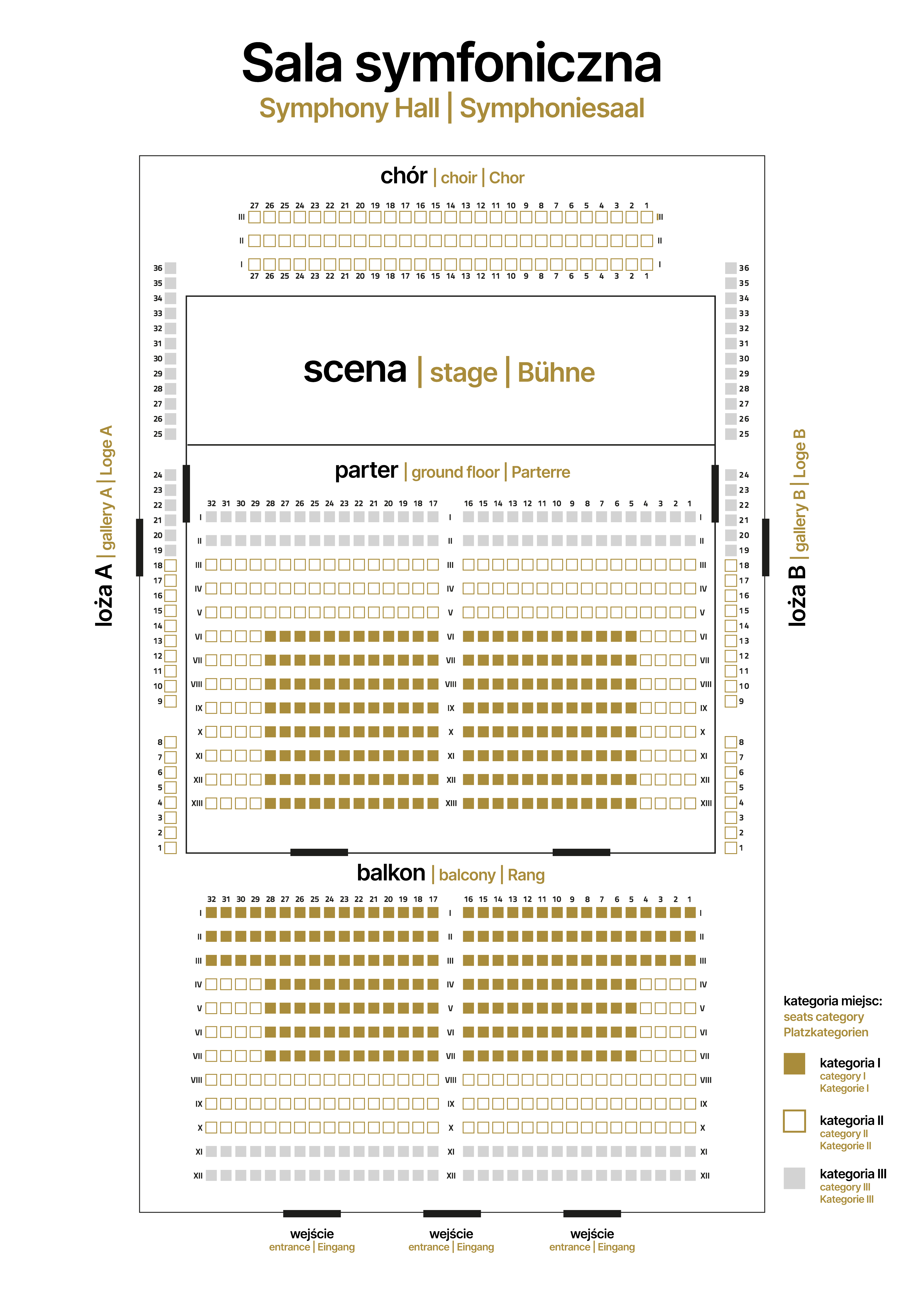 Symphony HallFilharmonia im. Mieczysława Karłowicza w Szczecinie
ul. Małopolska 48
70-515 Szczecin