Recently, Rachmaninoff's Piano Concerto No. 2 has been presented and we decided to give the one with No. 3 as well. It is because both of them entered the history of cinematography and popular culture. Just like their composer did back in the day.

In 1917 he left Russia, which became a restless place after the events of the revolution. From then on, he had been combining life in the United States with an intense concert life in Europe. He quickly became the world's highest-paid pianist. He lived in Beverly Hills, California, and expensive cars became his hobby. Sounds familiar?

As recent statistics show, Rachmaninoff's music has been used in 201 films. The vast majority of them contain the song 'All By Myself' based on the theme of Adagio from Piano Concerto No. 2. The third concerto became the musical characteristic feature of the film 'Shine' by Scott Hicks from 1996. It talks about the life of Australian pianist David Helfgott – played by Geoffrey Rush. We can hear other works of Rachmaninoff in 'Spider-Man', 'Birdman' and even in 'The Exorcisms of Emily Rose'.

While the music of Ralph Vaughan Williams has appeared in 44 films, and this season will sound three times in total. According to recent statistics – Williams wrote music for 11 movies. In 1948, the production of the film about Robert Falcon Scott's expedition to Antarctica began. The composer set to work so eagerly that it was not enough that he composed most of the work without knowing the film, but the whole composition became so elaborate that finally a great program symphony was created.
DETAILS
Fedorova I Borowicz [CANCELED]
08-05-2020 19:00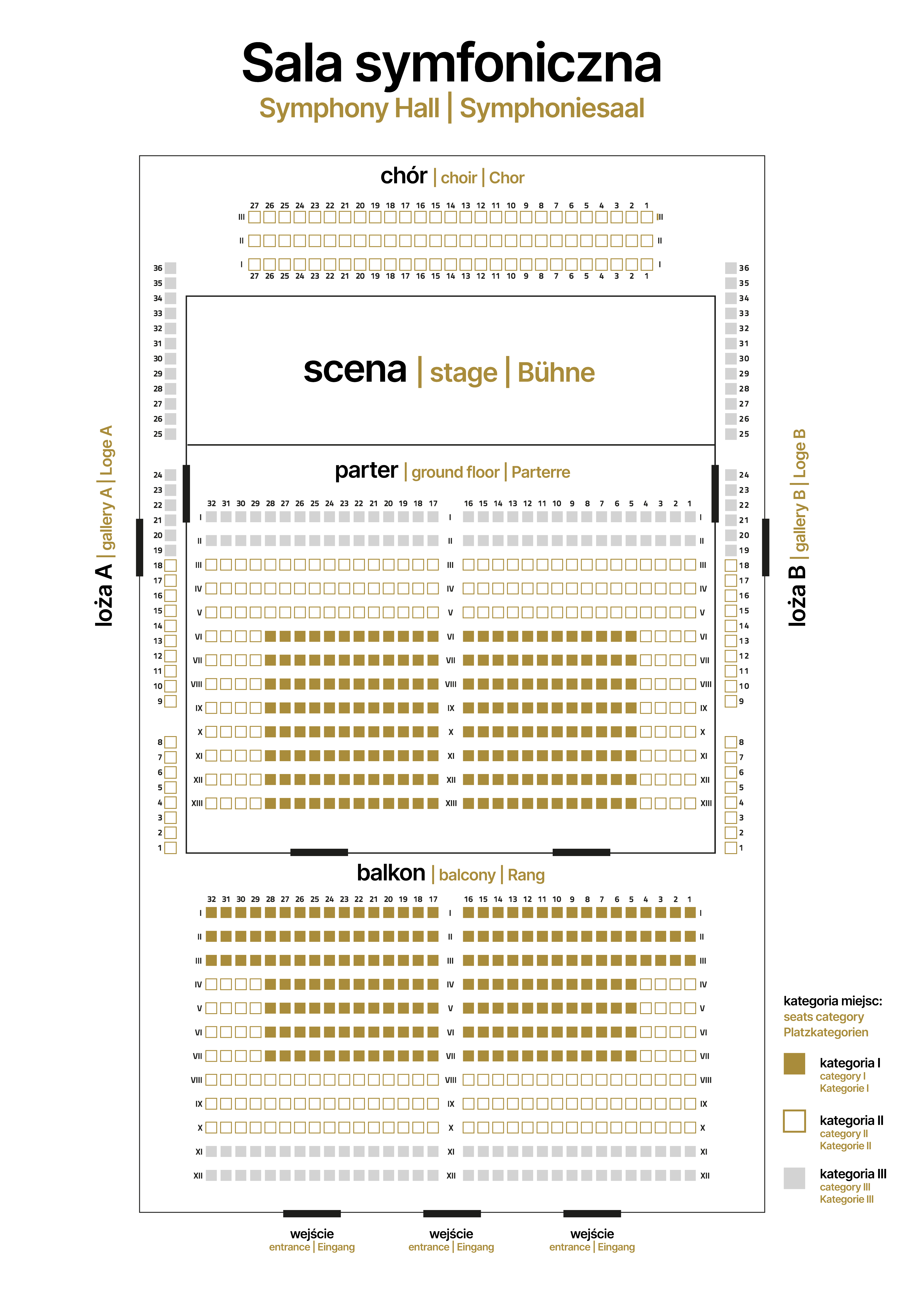 Symphony HallFilharmonia im. Mieczysława Karłowicza w Szczecinie
ul. Małopolska 48
70-515 Szczecin