People as machines, machines as people in the underground city programmed to the millimetre and second. A futuristic vision of the future, fulfilling against the expectations of its creator. An image of the dreams and fears of post-industrial society. And music – not only emphasizing the emotions expressed on the screen but also adding contemporary commentary nearly a hundred years after the premiere.

We invite you to the concert of the musical ensemble, Czerwie, during which the screening of the film "Metropolis" from 1927, directed by Fritz Lang will take place. Czerwie will perform their soundtrack, which was released on their well-received 2017 album.

Czerwie is an independent Polish ensemble presenting alternative sounds from the borderland of folk, ethno, absurd, theater and film. They created their own unique style characterized by unconventional use of musical instruments, which is also a fusion of many musical genres.

The group currently consists of four musicians – Wojtek Zaborowski, Maciek Kudłacik, Paweł Zawarus, Piotrek Bogunia having the following instruments in stock: drums, xylophone, percussion instruments, ethnic instruments, bass, guitar, mandolin, accordion, synthesizers. The ensemble has given over 700 concerts in Poland and Europe. Czerwie are at the forefront of groups playing live music for silent films.
DETAILS
Metropolis 1927 | Live music [CANCELED]
17-05-2020 19:00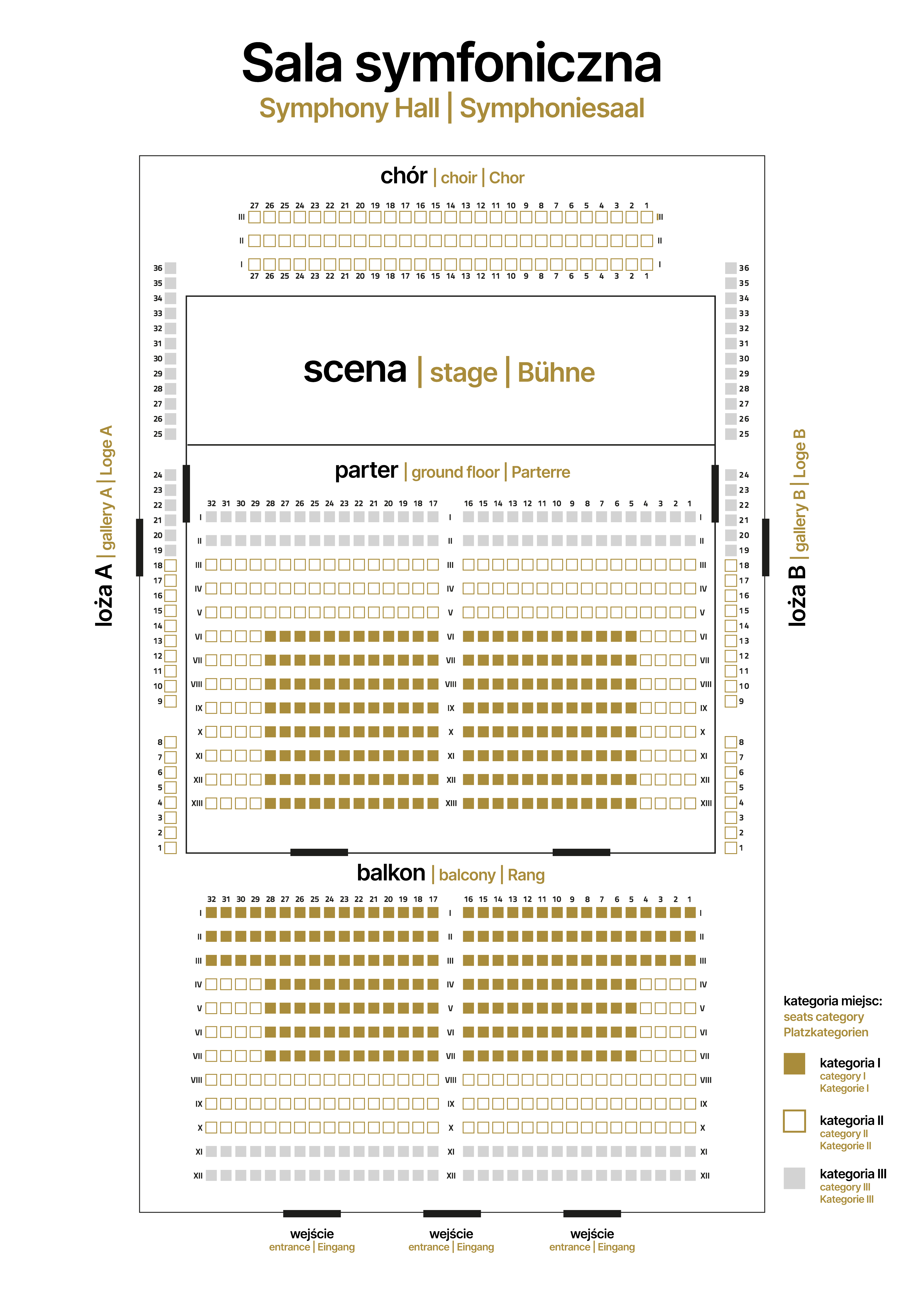 Symphony HallFilharmonia im. Mieczysława Karłowicza w Szczecinie
ul. Małopolska 48
70-515 Szczecin