'Winds of passion', 'Troy', 'Braveheart', and above all ... the 1997 absolute hit of all time, 'Titanic' by James Cameron. Here is the music of James Horner that we all know. Do you still need any description of it?

The man whose music took the whole world aboard the legendary ship began learning how to play the piano at the age of five and continued his studies at the Royal College of Music in London. He made a PhD at the University of California, Los Angeles. At the end of the 1970s, his new professional love was born, which brought him fame and a place in history that is film music. The soundtrack to 'Star Trek II: The Wrath of Khan' was a success. The music score to the film 'Aliens'' earned him an Oscar nomination. He obviously received the statuette for the Titanic.

He is also the creator of classical symphonic works and, among others, a concerto entitled 'Spectral Shrimmes'. He collaborated with the best musicians and directors in the world. To this day, albums with his compositions note record sales around the world. 'My tastes are versatile, from Strauss to Mahler. I have never been a big fan of Wagner or Tchaikovsky. Benjamin Britten, Tallis, all early English medieval music, Prokofiev, some Russian composers, mainly people who were colourists, French.'

The task of this music is to engage viewers in such a way that they forget how the film went...

DETAILS
James Horner's Tracks [CANCELED]
29-05-2020 19:00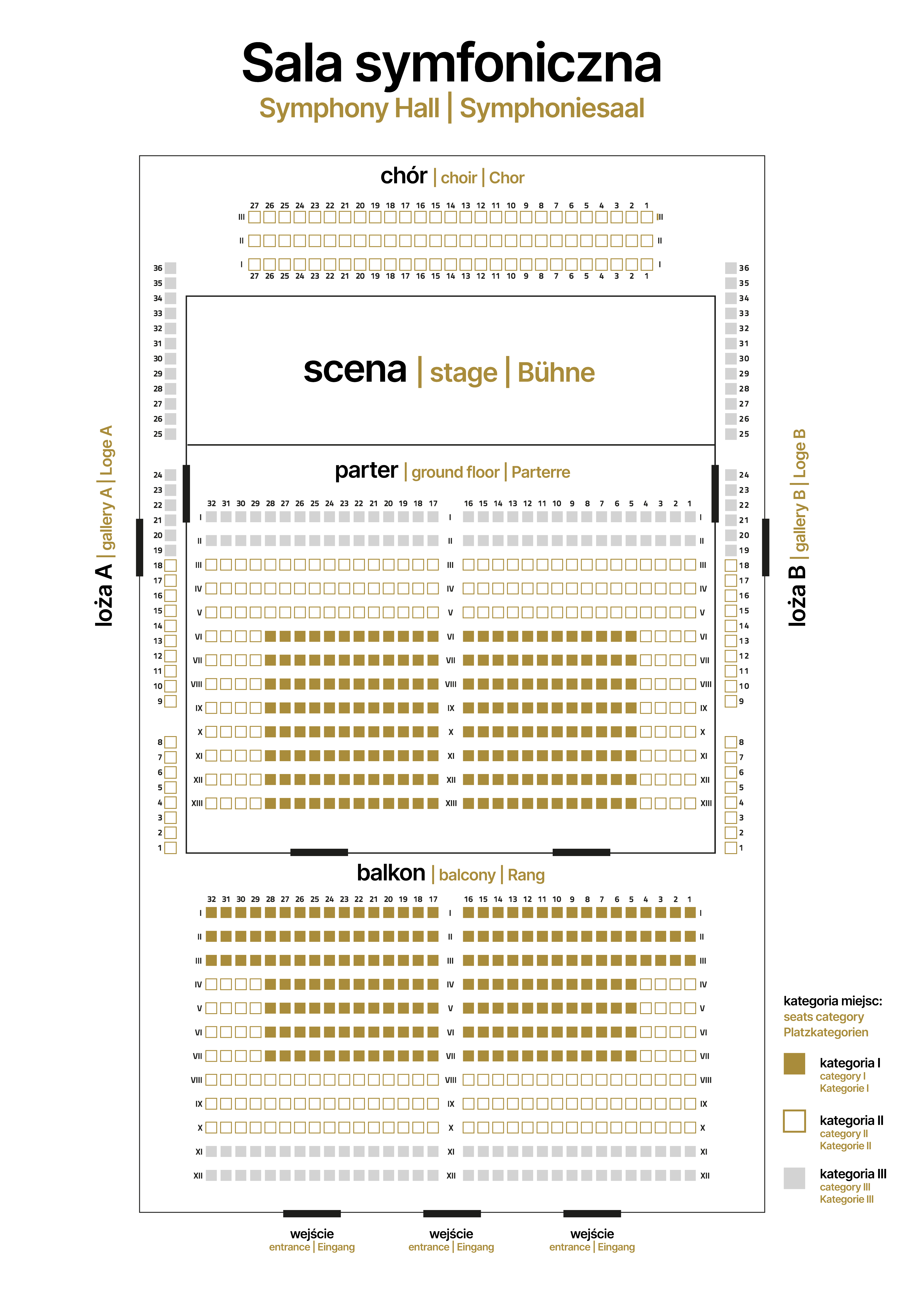 Symphony HallFilharmonia im. Mieczysława Karłowicza w Szczecinie
ul. Małopolska 48
70-515 Szczecin