"DoNuta taktuje" to cykl koncertów kameralnych dostosowanych do czterech grup wiekowych: przedszkolnej ("Na raz"), wczesnoszkolnej ("Na dwa"), klas IV-VI ("Na trzy") oraz gimnazjalistów ("Na cztery").

50-minutowe spotkania z muzyką na żywo są nie tylko bombą energetyczną dla dzieci i młodzieży, ale przede wszystkim okazją do obcowania z prawdziwymi instrumentami i muzykami Filharmonii. Podczas tych niecodziennych spotkań uczniowie zachęcani są do aktywnego udziału w audycji oraz do współtworzenia nowych kompozycji dźwiękowych. DoNuta wraz z muzykami różnych sekcji instrumentalnych przekona naszą najbardziej wymagającą publiczność, że bycie aktywnym słuchaczem to po prostu super zabawa!

W roku 2016 realizowane będą dodatkowo koncerty wyjazdowe dla wybranych grup przedszkolnych (DoNuta w trasie).
DETAILS
DoNuta taktuje - Na cztery
08-02-2016 09:00 | 08-02-2016 11:00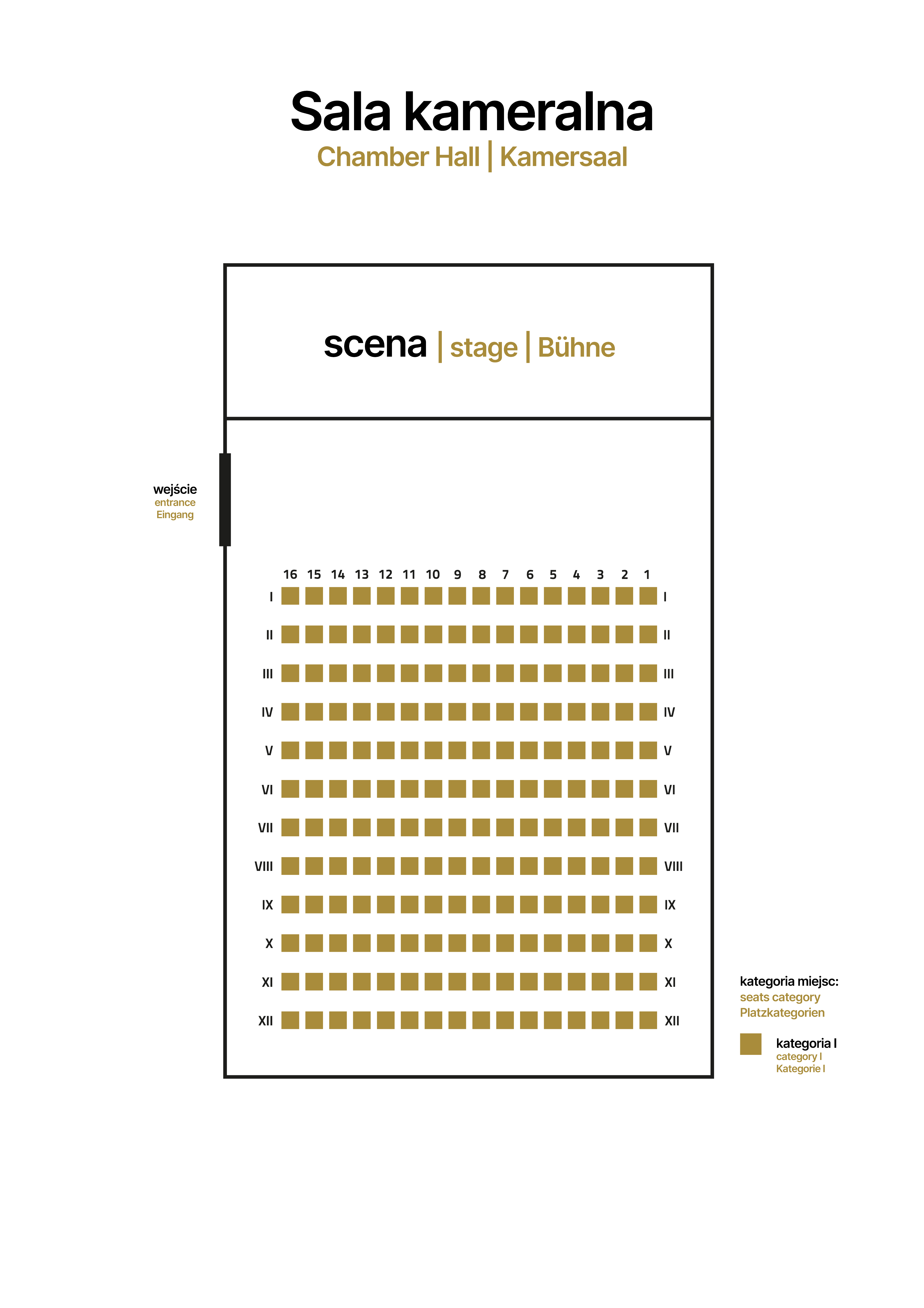 Chamber hallFilharmonia im. Mieczysława Karłowicza w Szczecinie
ul. Małopolska 48
70-515 Szczecin