.

This series of workshops for DJs comprises three meetings: August 20-24, 10-14 and September 18-22 – in total over 70 hours. Classes taking place at the Philharmonic in Szczecin will end with a finale at Club K4 on the fourth day of the MUSIC.DESIGN.FORM Festival. The workshops will be conducted by Szymon Karpierz – a DJ from Szczecin and radio host, who has extensive experience in working with children and teenagers.

The aim of the workshops is education with an emphasis on the most popular methods of mixing music for performance purposes, so-called DJ sets. Workshop participants, especially those who do not have access to equipment and knowledge on a daily basis, will be able to develop their executive competences under the guidance of a professional.

The workshops were created in response to the lack of a sufficient and satisfactory educational offer, allowing the practice of DJing art. Art schools, despite popularizing new methods of musical performance, do not conduct any classes, lectures or seminars in this area. An additional difficulty is often the lack of professional music equipment allowing appropriate practice. The aim of the workshops for DJs is to familiarize pupils, students and graduates of art academies with the substance of DJing and with operating audio equipment (turntables, controllers, CD player, computer). The workshop participants will be equipped with competences that, in the modern world, should be a standard in response to the art of the 21st century.

Classes will be conducted on various equipment for mixing music, spread across several workstations. These will include media from which the history of DJing began, that is gramophone records (colloquially vinyl), CD players, digital musical instrument controllers (MIDI) together with appropriate computer software and Digital Vinyl System (DVS).

The workshop participants will be able to present their skills at Club K4&nbsp– Szczecin Culture Loft Kultury, in which the afterparty will take place on September 22nd – one of the points in the program of the first edition of the MUSIC.DESIGN.FORM Festival.

Dofinansowano ze środków Fundacji Współpracy Polsko-Niemieckiej.
Organizer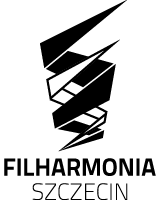 Partners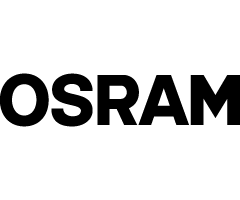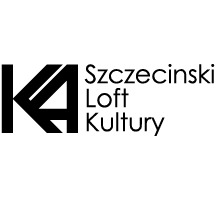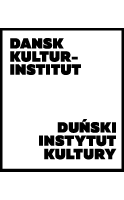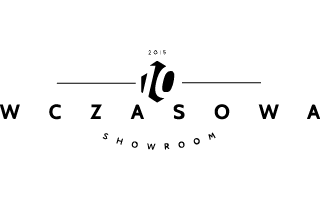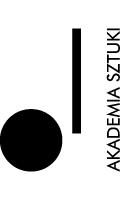 Grants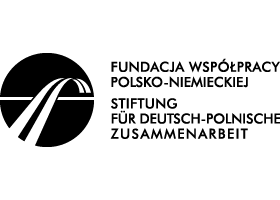 Media patronage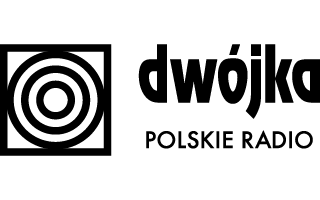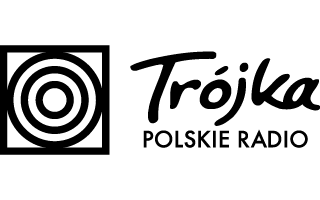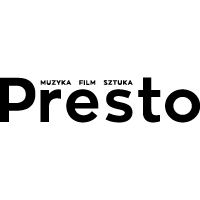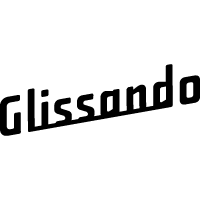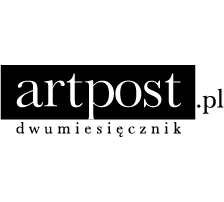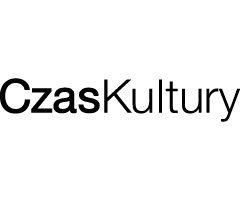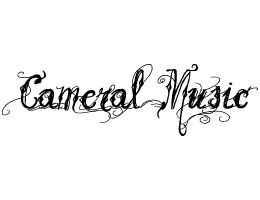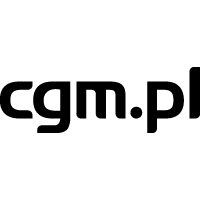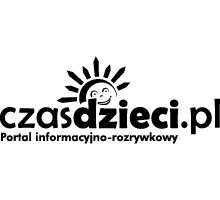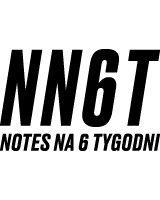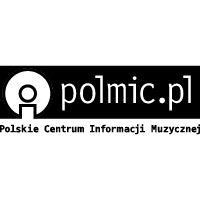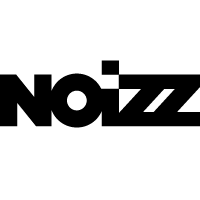 Media partner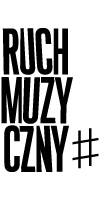 DETAILS
Series of DJ workshops
20-08-2018 10:00 | 10-09-2018 10:00 | 18-09-2018 10:00