What sound effects can be obtained by looping compositions created live and sometimes even inspired by the comments of the listeners? You will be able to find out more about this on the third day of the festival during the performance of the extremely colorful personality – Beardyman, one of the best beatboxers in the world, distinguished by enormous sound and visual capabilities. Rhythm, pulse, oscillation – a unique improvised musical-visual performance by this great British artist.

Beardyman's performance
Beardyman is an artist specializing in beatboxing, looping sounds and creating live compositions, sometimes inspired by audience prompts. As part of the MDF Festival, the artist will make an improvised performance of a variety of musical genres. The final part of the concert will take a form of a set, in which the artist will mix all the sound sequences from each musical genre. All movements and the creation of sounds will be recorded by cameras and displayed on the wall of the lobby of the philharmonic. Two-time British Beatbox Champion, pseudo-DJ, YouTube superstar, producer and overall badass.

"King of sound and ruler of beats" – that's what BBC Radio says about Beardyman. In 2006, he took part in the UK Beatbox Championship for the first time and came first. A year later he was unrivaled again! In 2008, he was asked to become a juror in this championship because nobody wanted to compete against him. Beardyman is not just a beatboxer, he is also a great vocalist, cabaret artist and DJ. In a recent interview for British DJ Mag; he said: "I am an entertainer. Part comedian, part beatboxer, part pseudo DJ, part live producer". He inserts humour into his sets, cajoling the audience into a unique mood. Using bespoke electronic machinery (the BEARDYTRON_5000), he loops his vocal samples, creating a real dancefloor bomb. His concerts often turn into regular parties playing inspirations with drum and bass, dubstep and even techno.
Dofinansowano ze środków Fundacji Współpracy Polsko-Niemieckiej.
Organizer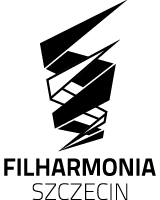 Grants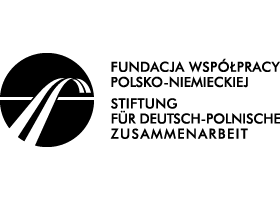 Partners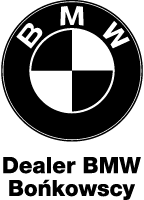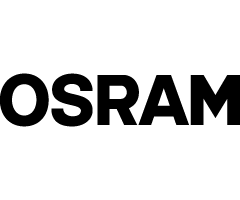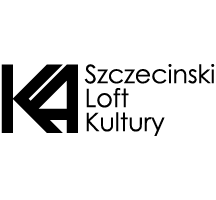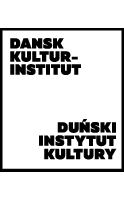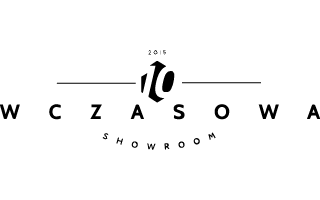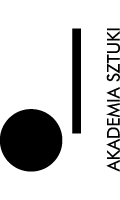 Media patronage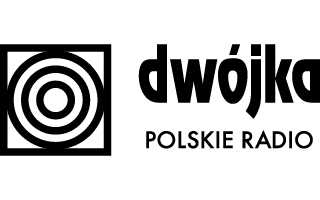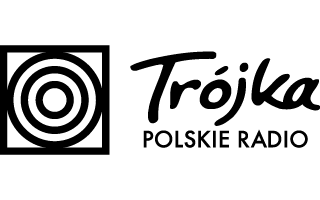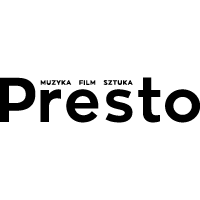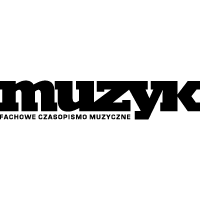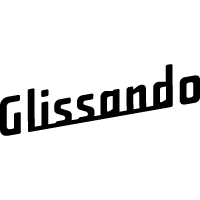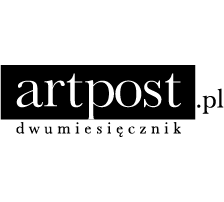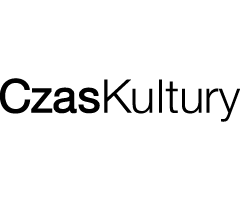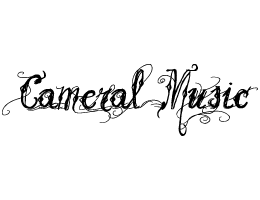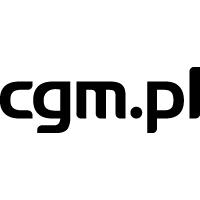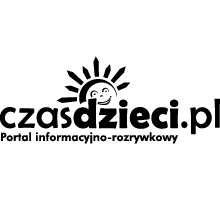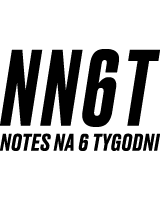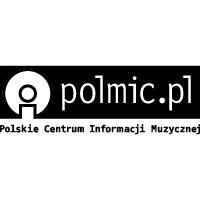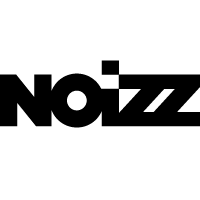 Media partner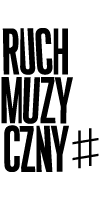 DETAILS
Beardyman
21-09-2018 21:00