Jazz has been one of the most capacious and colorful genres ever since it was founded, often romancing with other musical styles - classical music, ethnic music or the more massive entertainment culture. In its history, jazz has been characterized by the specific centers in which it was created, for example, New Orleans jazz, West Coast Jazz, unique Scandinavian jazz. Is there any characteristic feature that defines Polish jazz? The variety of artists to perform for the concert "Subjective history of Polish jazz" confirms that jazz is a genre that does not like pigeonholing at all.

The beginnings of the Jazzpospolita ensemble date back to 2008. A year later, a four-member line-up: Wojtek Oleksiak (drums), Stefan Nowakowski (bass), Michał Załęski (piano, keyboards) and Michał Przerwa-Tetmajer (guitar), recorded their first album. On the six albums recorded so far, you can find a variety of faces to their music - jazz and improvised, post-rock, and even psychedelic sound.

Atom String Quartet is an explosive juxtaposition of a classic string quartet with jazz stylistics. The quartet has been operating since 2010. They have recorded four original albums - each of them nominated for a Fryderyk Award, two of which being honored with this distinction. The musicians collaborated with a number of outstanding jazz stars, such as Branford Marsalis, Bobby McFerrin, Leszek Możdżer, Lars Danielsson, Zohar Fresco and Urszula Dudziak. In the season 2017/2018, Atom String Quartet was the artist-in-residence at the Mieczysław Karłowicz Philharmonic in Szczecin.

This diverse jazz line-up in the concert will be complemented by unusual soloists: trumpeter Tomek Dąbrowski, vocalist Gaba Kulka and saxophonist Maciej Obara.

Projekt "Jesteśmy w domu" sfinansowano ze środków Ministra Kultury i Dziedzictwa Narodowego w ramach Programu Wieloletniego NIEPODLEGŁA na lata 2017-2021.
Dofinansowanie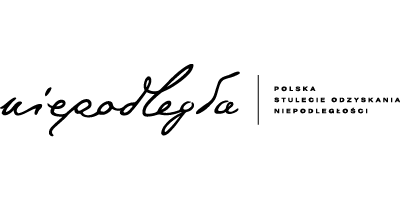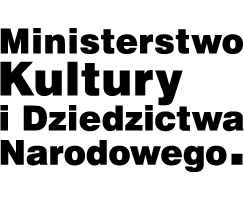 DETAILS
Subjective history of Polish jazz
05-11-2018 19:00
Symphony HallFilharmonia im. Mieczysława Karłowicza w Szczecinie
ul. Małopolska 48
70-515 Szczecin