Okres drugiej wojny światowej w historii muzyki pozostaje dla słuchaczy najczęściej białą plamą. Poza kompozycjami powstałymi na emigracji lub utworami użytkowymi trudno nam sobie wyobrazić, że w czasie walki o przetrwanie mogła wciąż powstawać nowa muzyka.

The composer and war hero Roman Padlewski remains a completely unknown figure to the wider public. Born in Moscow in 1915, he studied music in violin and composition at the Conservatory in Poznań. He studied musicology at the University of Poznań. While receiving his music education, he also studied at the Officers' School of Artillery in Włodzimierz Wołyński, where he received the rank of cadet. In Poznań before the war he acted as a conductor, violinist and pianist, and also an editor of Polish Radio.

He was also an editor in the Vilnius subsidiary of the radio station. After the outbreak of the war, as a soldier he participated in the September campaign. Then he got to Warsaw, where he organized the secret and overt musical life of the city under occupation, and continued his composition studies with Kazimierz Sikorski. He fought in the Warsaw Uprising – he died on August 16, 1944 as a result of wounds after attempting to neutralize a remotely controlled mine, a so-called Goliath. He was posthumously awarded the Cross of Valor and the Order of Virtuti Militari.
The achievements of the under thirty-year-old composer cover only a dozen or so works. The concert program will be filled with the music Padlewski composed during the war: Sonata per violino solo and unfinished Suite for violin and piano from 1941, Kurpian Suite for violin and piano from 1942, which is a compilation of four songs, Op. 58 by Karol Szymanowski, and String Quartet No. 2, written in the years 1940-1942.
DETAILS
Roman Padlewski artist - hero
03-10-2018 19:00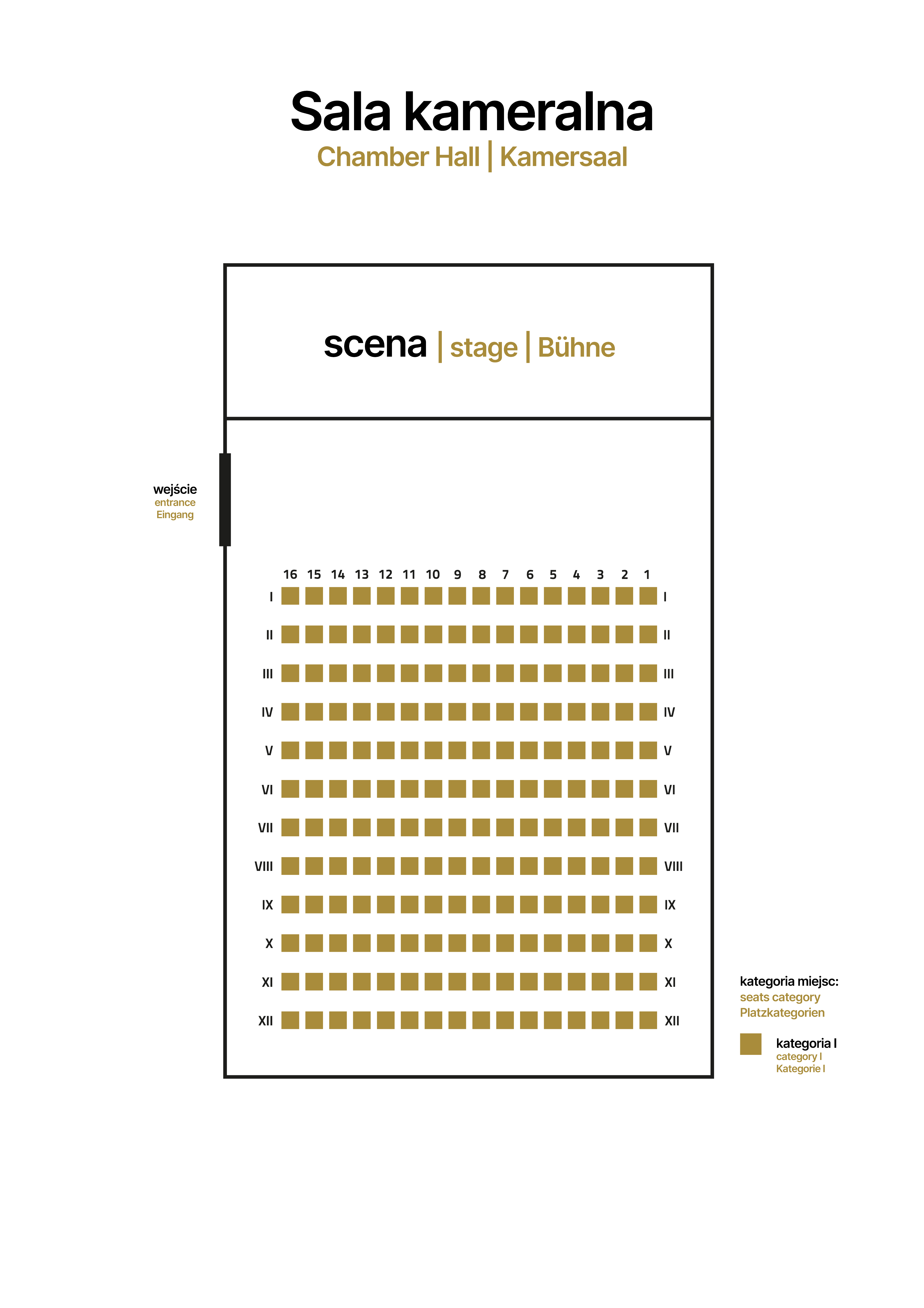 Chamber hallFilharmonia im. Mieczysława Karłowicza w Szczecinie
ul. Małopolska 48
70-515 Szczecin