The largest instrument in the world – a symphony orchestra, co-created by people, constituting the most difficult instrument to build and maintain in a good condition. And yet, thanks to commitment and passion, despite unfavorable conditions, it can be created and last for many years, even for exactly seventy years. That is the exact age of the Szczecin Philharmonic Symphony Orchestra.

The unsure beginnings of the ensemble are associated with difficult post-war times – the first mention of concerts dates back to 1945, for example in the former "Baltic" cinema on November 23rd, where musicians of a 12-person radio orchestra, army and rail teams combined their efforts. Two years later, a slightly more formalized ensemble started to operate the – the Polish Musicians' Association Symphony Orchestra. The creation of the Workers' Music Association in 1948 is assumed as the official beginning of the Orchestra's activity.

The next seventy years were a time of continuous development, cooperation with excellent conductors and soloists, creating interesting projects, but also a dream about the orchestra's new premises. This dream came true in 2014 when the ensemble moved into a very modern concert hall.

On the occasion of its birthday, the Orchestra will show us the full breadth of its performing skills. The program will be filled with compositions representing a variety of orchestral possibilities – the symphonic poem "The Eternal Songs" Op. 10 by Mieczysław Karłowicz and Igor Stravinsky's ballet music "The Rite of Spring", which requires a perfect workshop.

The world premiere of Quincy Jones's piece written for the Szczecin Philharmonic Symphony Orchestra will constitute the icing on the birthday cake. Jones is a trumpeter, composer, arranger, producer, deriving from jazz but balancing between various musical styles. In the 1950s, as a member of jazz orchestras, the artist made numerous tours around Europe, and in 1957-1958 he studied classical composition with Nadia Boulanger and Olivier Messiaen. In the 1960s, as an arranger, he collaborated with many jazz and popular music stars, including Sarah Vaughan, Frank Sinatra, Ella Fitzgerald and Peggy Lee. Since 1964 (since Sidney Lumet's film "The Pawnbroker"), he has also been writing film music. Since the 1970s he has been involved in music production, and collaborated with Michael Jackson in this field. Quincy Jones is also passionate about Brazilian culture, which is manifested in his famous 1962 album "Big Band Bossa Nova." We can therefore expect the unexpected from this new composition!

Koncert pod patronatem Polskiego Wydawnictwa Muzycznego w ramach przedsięwzięcia
TUTTI.pl
promującego wykonawstwo muzyki polskiej.
Media patronage
Patroni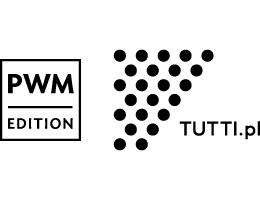 DETAILS
Viva Orchestra! 70 years of the Szczecin Philharmonic Symphony Orchestra
19-10-2018 19:00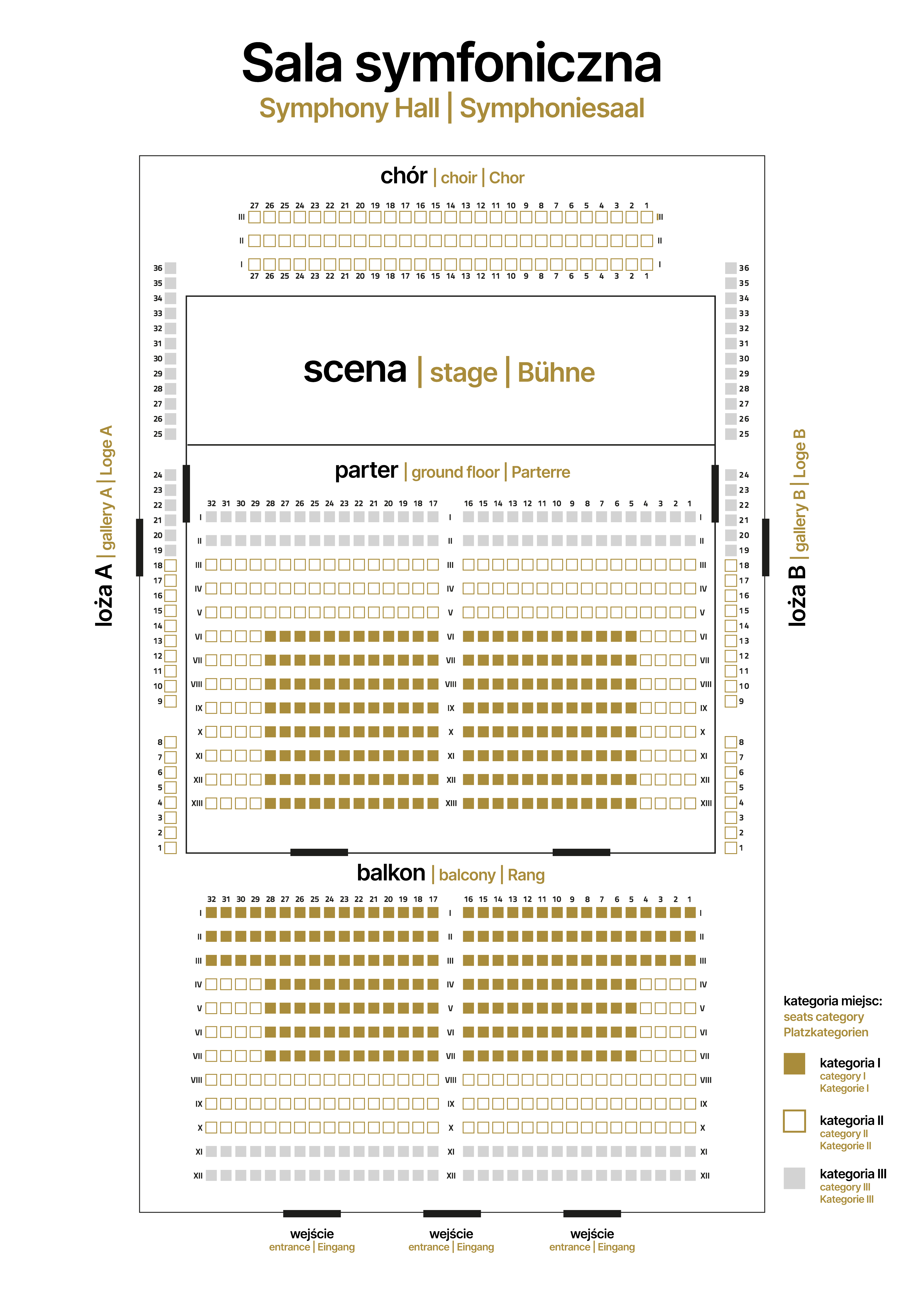 Symphony HallFilharmonia im. Mieczysława Karłowicza w Szczecinie
ul. Małopolska 48
70-515 Szczecin