The light, witty spirit of the revellers, endearingly simple, rhythmic arrangements of the songs and the warm vocal of Anita Lipnicka will fill the golden hall of the Szczecin Philharmonic. Voice Band, referring to the tradition of male chamber vocal ensembles, thanks to its debut album 'W siódmym niebie' reminded the songs of Julian Tuwim, Marian Hemar and Henryk Wars. On Tadeusz Wicherk's initiative, you can listen to their live orchestral arrangements written by Zbigniew Małkowicz. The founder of the Voice Band is Arek Lipnicki, who has always been guided by the idea of creating a vocal group referring to male choirs from the interwar period. 'I spent tens of hours in the archives of the Polish Radio, listening to tape copies of vinyl records and sound postcards that survived the war. It was an extraordinary journey in time (...) '- recalls Lipnicki, the originator of the phonographic project 'W siódmym niebie'. Voice Band goes back to the work of 'Vistula representatives of the Barbershop style, such asChór Dana, Chór Juranda, Eryana or Cztery Asy'. The band intends to revive the style of revellers – male quartets or vocal quintets performing entertainment songs – which appeared before the First World War.

Arek Lipnicki invited his sister, Anita Lipnicka, a singer known both from solo projects and from a duo created with John Porter and from the band Varius Manx, to work on the debut album of Voice Band. The album also includes Krzysztof Poliński (drums), Paweł Pańta (double bass) and John Porter. The core of the Voice Band group are Tomasz Warmijak (tenor), Arek Lipnicki (tenor), Grzegorz Żołyniak (baritone), Piotr Widlarz (bass) and Wacław Turek (accordion).

On stage, these musicians will be accompanied by the Szczecin Philharmonic Orchestra and Tadeusz Wicherek, an extremely active and versatile conductor, cooperating with outstanding classical, jazz, pop and rock artists, performing at international festivals such as the Mozart Festival in Warsaw, Vienna, the Netherlands and Spain, Wratislavia Cantans, Warsaw Autumn and Carinthischer Sommer Festival (Austria).
Exhibition available during event:
Śmieję się, aż zasnę | Wystawa zbiorowa
Ilu nas jest to kolektyw ilustratorski, w skład którego wchodzą Pola Augustynowicz, Joanna Bartosik, Łukasz Drzycimski, Grzegorz Myćka, Dorota Piechocińska, Olek Pujszo i Ola Szmida. Artyści cyklem wystaw w całej Polsce pod tytułem "Śmieję się, aż zasnę" starają się przybliżyć szerszej publiczności swoją pracę.
Mecenasem koncertu jest Natural Skin Clinic.

Sponsorem koncertu jest Dealer BMW Bońkowscy.
Mecenas koncertu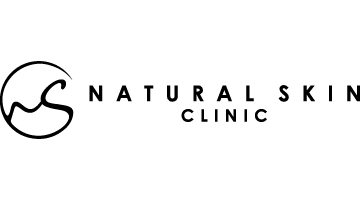 sponsor
DETAILS
Voice Band & Anita Lipnicka
16-02-2020 19:00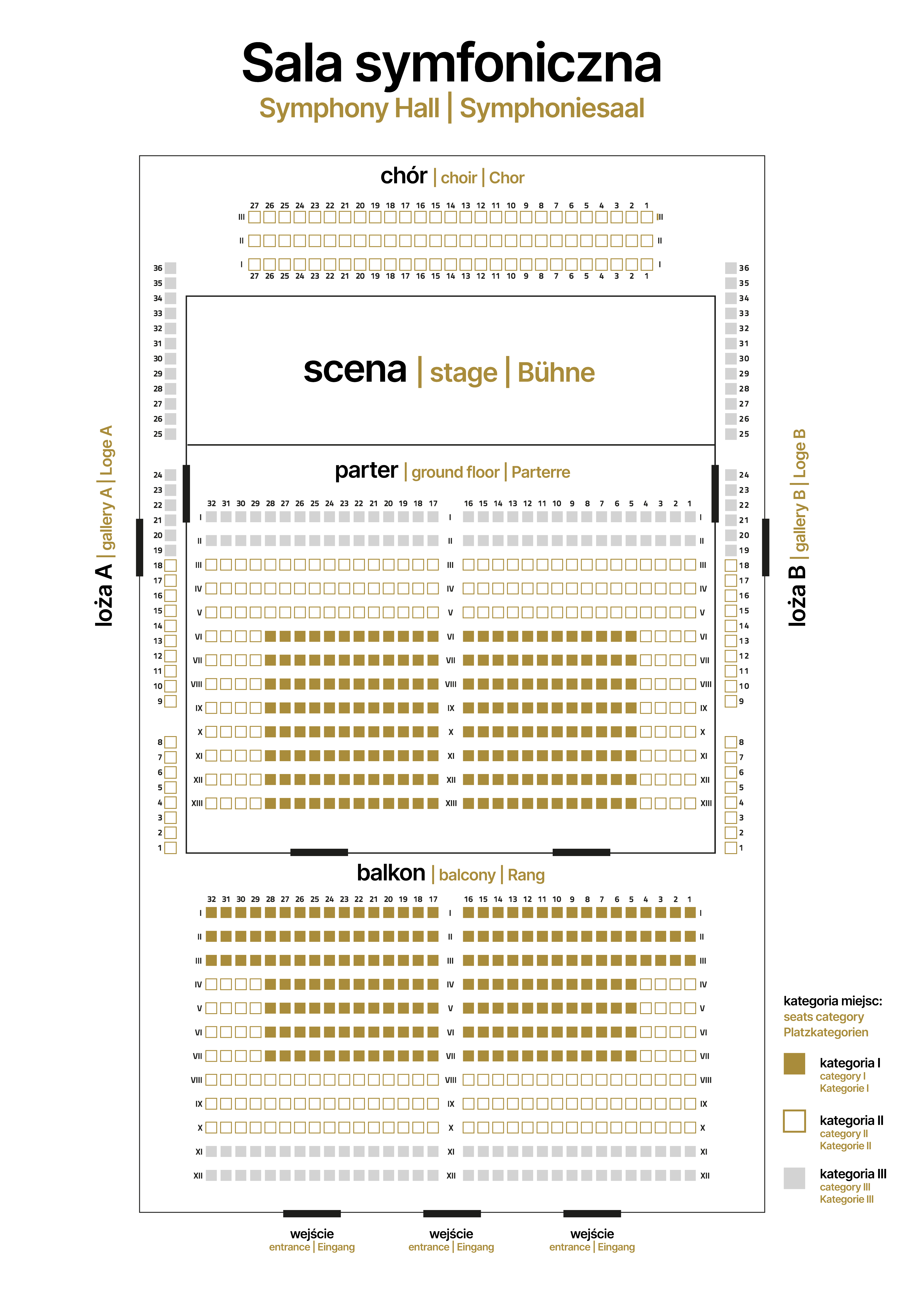 Symphony HallFilharmonia im. Mieczysława Karłowicza w Szczecinie
ul. Małopolska 48
70-515 Szczecin