Kostov, Pańta, Konrad Trio constitute combined forces of a piano virtuoso with the best jazz rhythm section in Poland, awarded a Grammy. The meeting of musicians resulted in original compositions recorded on the album 'Conversations', next to which jazz standards and transcriptions of compositions by Tomas Albinoni and Fryderyk Chopin appeared.

This album is name-sponsored by three musicians. In the works of the Kostov, Pańta and Konrad Trio, the double bass is an equal melodic instrument together with the piano, while the drums perform not only a rhythmic, but also a solo function. In this way, the material became a conversation of three equal artists.

The album was released by the independent label Studio Realizacji Myśli Twórczych, featuring producer Paweł Pańta. It was him who gave his colleagues an idea for a diverse repertoire with Adagio by Albinoni, Prelude in C minor by Chopin, Gershwin's 'I Got Rhythm'. The material from this album is sometimes compared to 'Neighborhood' by Manu Katché and the work of Charlie Haden.

The 2017 'Conversations' album is the first album released in Poland, thanks to which listeners have the opportunity to meet Konstantin Kostov. He is a Bulgarian pianist and lecturer at the Munich Hochschule für Musik und Theater. In his artistic career to date, he has appeared in numerous European and Japanese cities. The composition of the classical trio is completed by the experienced, harmonious rhythm section of Paweł Pańta – Cezary Konrad awarded a Grammy Award for the album 'Night in Calisia', recorded with Randy Brecker, Włodek Pawlik and the Symphony Orchestra of the Kalisz Philharmonic.
Exhibition available during event:
Róże dla mamy | Dominik Tarabański
"Chciałbym pokazać swojej mamie wszystkie stolice świata i jeszcze więcej. Zanim to zrobię, mam dla niej pocztówki i kwiaty. Róże dla matki"
DETAILS
Kostov | Pańta | Dobosz Trio
09-03-2020 19:00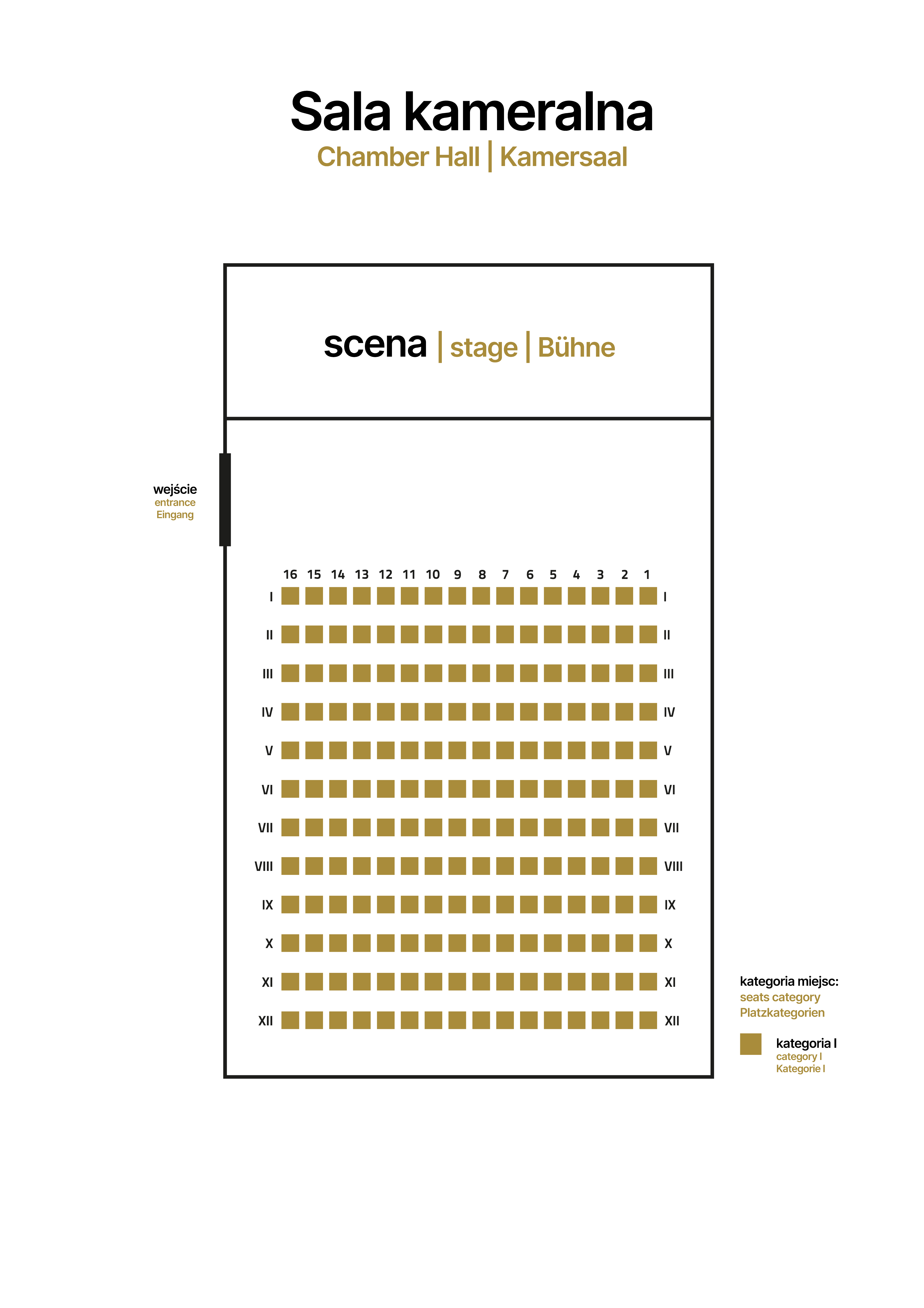 Chamber hallFilharmonia im. Mieczysława Karłowicza w Szczecinie
ul. Małopolska 48
70-515 Szczecin