After five years, Lao Che returns to the Philharmonic in Szczecin to once again fill the golden hall with their energy. After twenty years of joint creation, the band still delights with a variety of influences, styles and rhythms, while maintaining an exceptional, recognizable sound. Invariably, the uniqueness of Lao Che is made up of texts by Hubert 'Spięty' Dobaczewski.

The musicians of Lao Che efficiently combine rock, folk, funk, electronics and hip-hop. In their work, we will find both the influence of stage song, the style of a radio play, as well as concept albums. Lao Che's albums were produced by, among others, Piotr 'Emade' Waglewski and Eddie Stevens, known for the electronic sounds of Moloko. They have won awards such as Fryderyk, the Music Award of the Third Radio Program 'Mateusz' and TVP Kultura Guarantees of Culture.

Mariusz 'Denat' Denst said that "in Lao Che state, we have a parliament structured so that everything is complimentary." Hubert "Spięty" Dobaczewski adds that it's a compatible band. At the same time, or maybe because of this, it is in a way a 'reactive' syndrome. Being attentive and sensitive observers of reality, they express in their work what they are worried about, such as disagreement and increasingly differentiating themselves in Polish society.

'Tense' by describing what he sees, avoids settling and educating. He creates lyrics for ready music usually for months. In his verses he tries to "say as much as possible with the least possible number of words", and he masterly uses a word. Enough so that his work, apart from the booklets, would also end up in ... Polish textbooks.

Exhibition available during event:
Róże dla mamy | Dominik Tarabański
"Chciałbym pokazać swojej mamie wszystkie stolice świata i jeszcze więcej. Zanim to zrobię, mam dla niej pocztówki i kwiaty. Róże dla matki"
DETAILS
LAO CHE
07-03-2020 17:00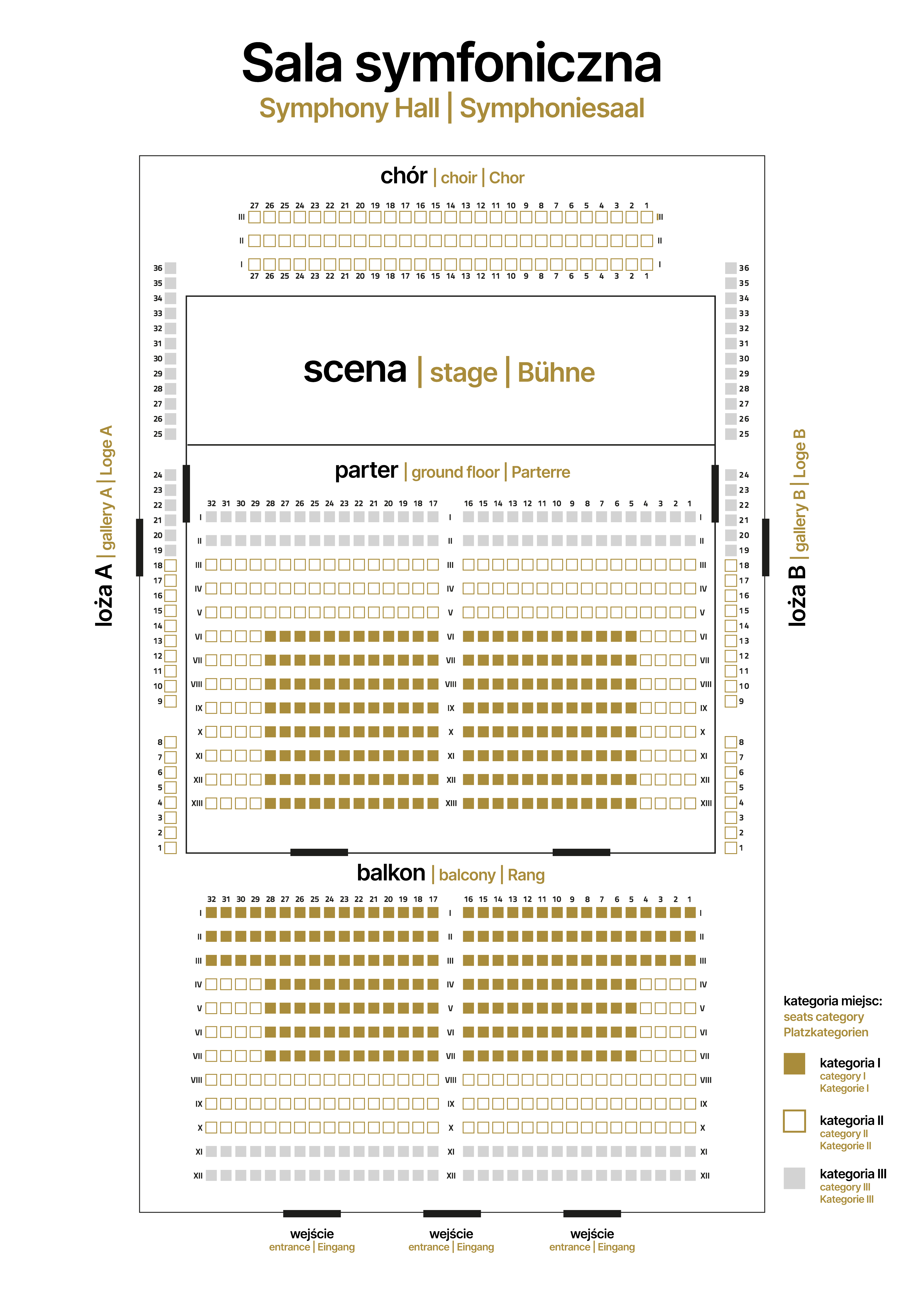 Symphony HallFilharmonia im. Mieczysława Karłowicza w Szczecinie
ul. Małopolska 48
70-515 Szczecin