Ludwig van Beethoven was born in 1770 in Bonn, where his father and grandfather were musicians at the court of the Archbishop. After intensive but not always smooth studies, he went to Vienna as a promising young genius. He was 22 years old. He took several sketches and manuscripts with him. Among them, there was a melody, which after several dozens of years he would place in the most famous symphonic finale of all time. Shortly afterwards he faced the choice of his artistic path. He could focus on vocal and vocal-instrumental music, but he chose the path of an orchestral composer and piano virtuoso.

Hence, in the catalogue of his works, there is only one opera – "Fidelio". It is maintained in the style of heroic struggle. It is worth paying attention to Beethoven's style of work. First, he wrote down his ideas and musical sketches. Then he changed and corrected them many times, bringing out the final shape of the composition from the chaos of notes, deletions and fragments. That is why up to four overtures were created for "Fidelio"!

It seems that Beethoven while writing Symphony No. 8, returns to memories of his youth. It is referred to as "dance" and brings to mind the courtly atmosphere of Bonn. However, this is not a symphony in the older style. Beethoven already has a long life path behind him at the time of writing. Despite many adversities, he proves that he can still plunge into happy thoughts. These are reproduced by the carefree, light character of the piece. This is the second Beethoven, warm, cordial and direct. Directness was probably his most recognizable character trait.
Exhibition available during event:
Róże dla mamy | Dominik Tarabański
"Chciałbym pokazać swojej mamie wszystkie stolice świata i jeszcze więcej. Zanim to zrobię, mam dla niej pocztówki i kwiaty. Róże dla matki"
DETAILS
SCHUMANN I BEETHOVEN 250
28-02-2020 19:00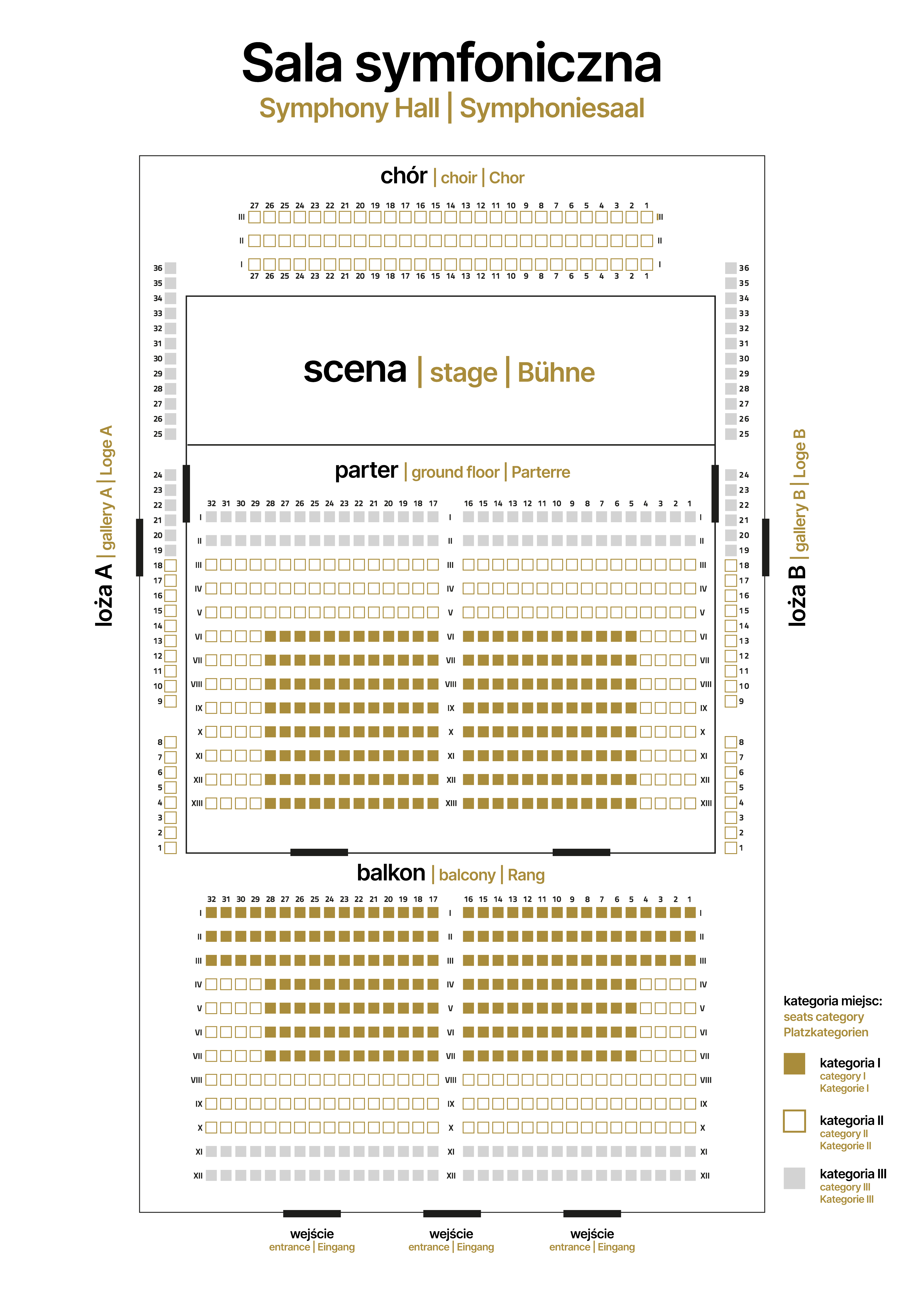 Symphony HallFilharmonia im. Mieczysława Karłowicza w Szczecinie
ul. Małopolska 48
70-515 Szczecin