The Staatskapelle Berlin string quartet was born of the great orchestral tradition of the German capital. It was created ten years ago when its members performed for the first time in a series of chamber music of Daniel Barenboim. Since then, four leaders of the string group of the Staatskapelle Berlin – Wolfram Brandl, Krzysztof Specjal (violin), Yulia Deyneka (viola) and Claudius Popp (cello) – began to function as a permanent ensemble.


The idea of creating an ensemble that would not only represent Staatskapelle Berlin in the exclusive world of string quartets but would find its place in the venerable Berlin musical tradition comes from Maestro Barenboim himself. When it comes to sound quality, stylistic diversity, expression and team play, the Quartet draws on the modern sound culture and aesthetics of Staatskapelle Berlin.

The quartet began its concert series at the Pierre Boulez Hall in Berlin in 2017. During the first season, they presented all Schubert's string quartets and quintets featuring guest soloists such as Daniel Barenboim and soprano Christiane Karg.

Mozart's quartet is the quintessence of a classical program. Janáček and Schubert quartets require focus and attention when listening to them for the first time. The melodically complicated parts mean that in practice you need four soloists to perform it. The melodic lines melt in each voice. In the musical layer, the quartets are a summary of the musical language of each composer. In a masterful performance, they will be a real musical feast.
DETAILS
Berlin Staatskapelle String Quartet [CANCELED]
29-04-2020 19:00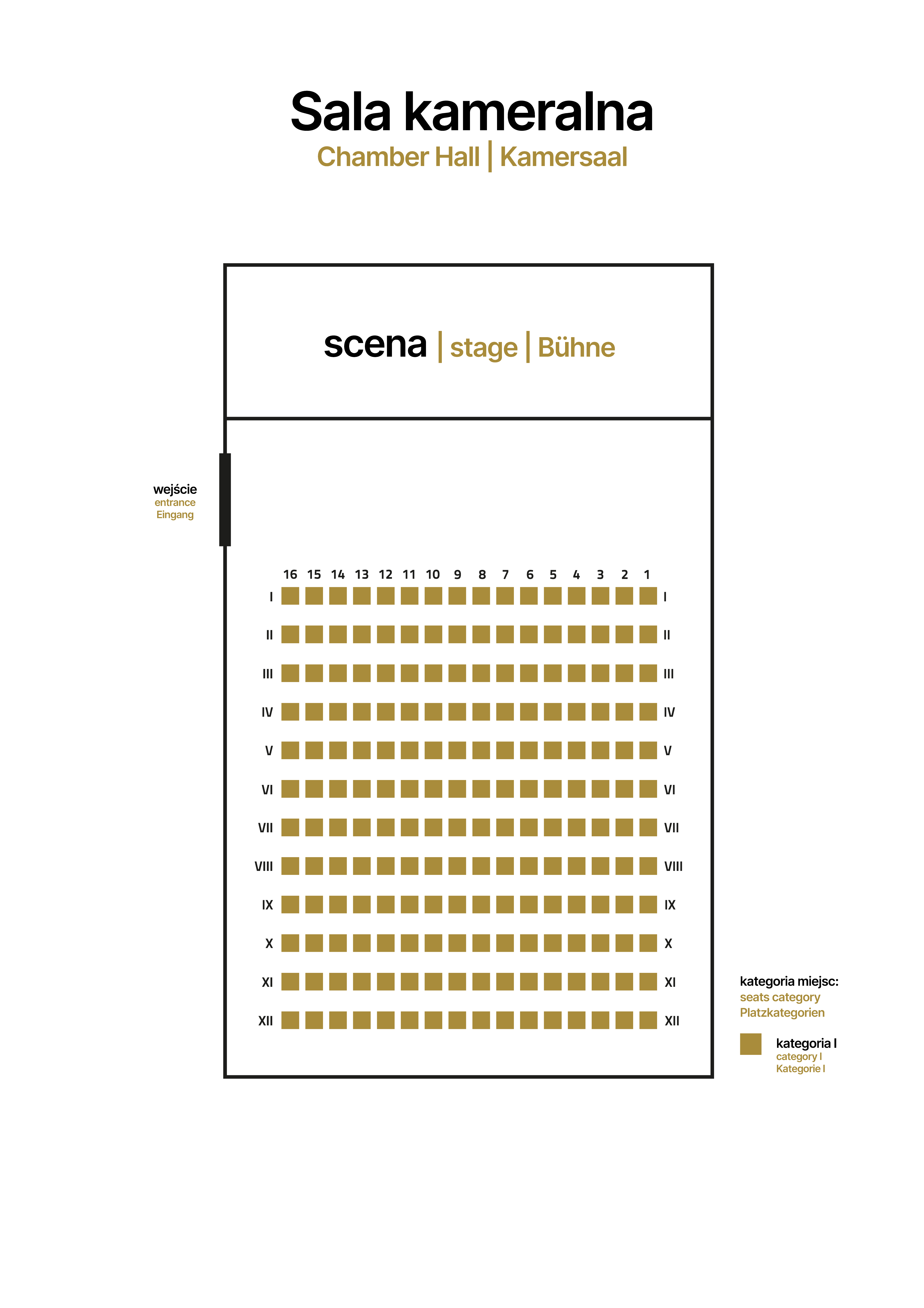 Chamber hallFilharmonia im. Mieczysława Karłowicza w Szczecinie
ul. Małopolska 48
70-515 Szczecin