We usually describe the concerts and compositions performed ourselves, but this time we have the opportunity to give the floor to Anna Ignatowicz-Glińska, a Warsaw composer from the University of Music.

The piece has a three-part form, its main dramatic axis is the first movement 'Ricercar'. (...) The solo instruments have a dialogue in imitation technique, in a rather unusual texture: the four-stick playing technique was used here in the octave doublings, which is a virtuoso element; due to the different (depending on the register) width of the marimba tiles conducting phrases in parallel octaves is difficult and quite uncomfortable at a fast pace, but allows beautiful resonance of the entire instrument. The second movement "Conductus" is a kind of string passacaglia – the marimba part was reduced to single sounds – interventions, signalling progressive returns of the theme. (...) The third movement "Celerior" is a kind of virtuoso coda, bringing an energetic, lively, syncopated theme with pseudo-folk Provenance.

At this point we can ask ourselves, what words do the composers describe their pieces with? In descriptions and programs, we often quote their words from notes, letters and documents. Although music remains the language of sounds, often artists reveal their thoughts, emotions and intentions. That is why it is worth reading them not only before this but before every Concert.

The soloists of the evening will be two wonderful marimba virtuosos, and the conductor for the evening will be charismatic Marta Kluczyńska from the Grand Theater – National Opera in Warsaw.
DETAILS
Marimbas I Orchestra I Women [CANCELED]
24-04-2020 19:00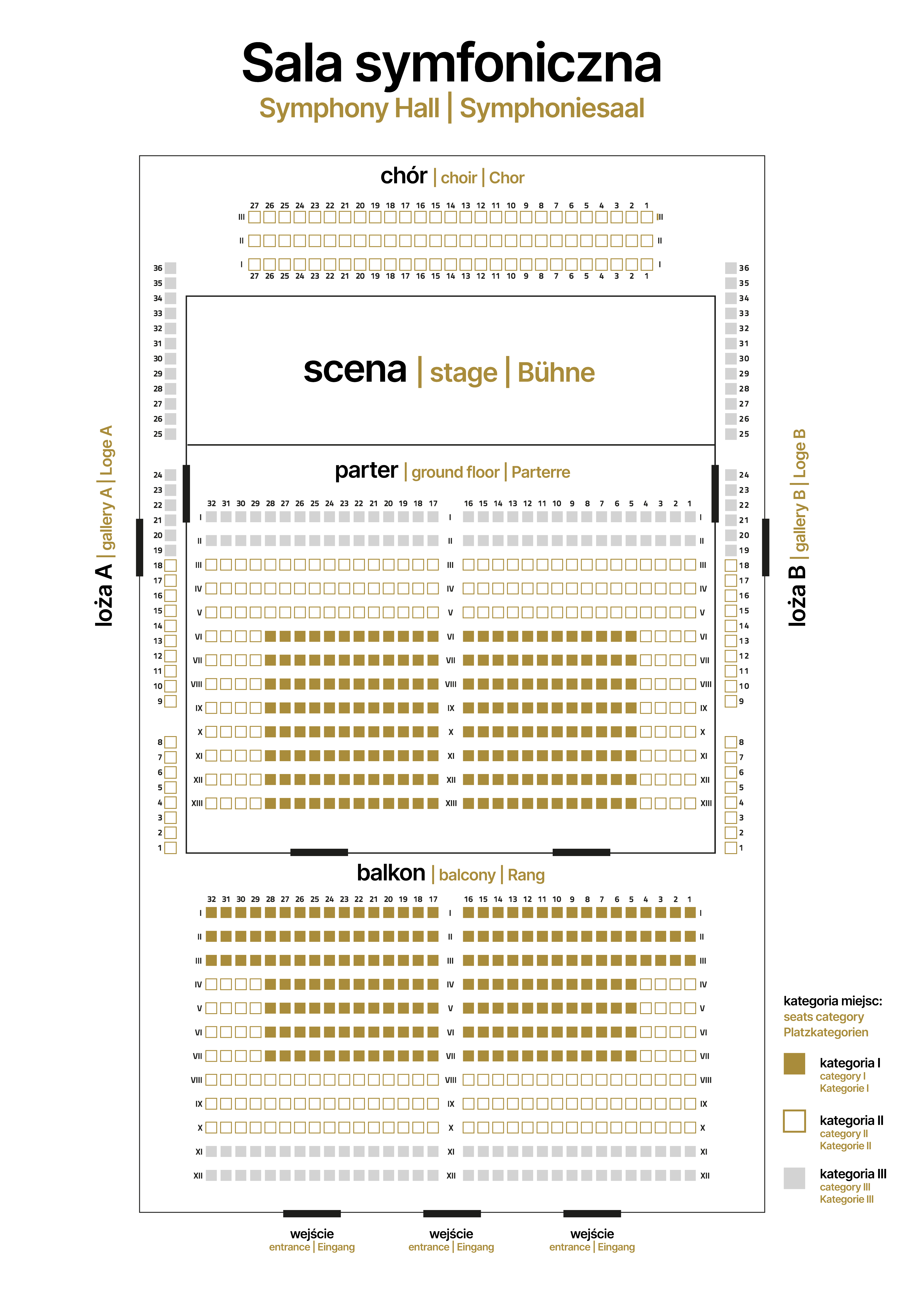 Symphony HallFilharmonia im. Mieczysława Karłowicza w Szczecinie
ul. Małopolska 48
70-515 Szczecin