In January 2021, 100 years have passed since the birth of one of the greatest poets of the 20th century – Krzysztof Kamil Baczyński, whose life, just like the Philharmonic's patron, was tragically interrupted, although under different circumstances. Baczyński's achievements were taken up by Mela Koteluk together with Kwadrofonik on the occasion of the 76th anniversary of the outbreak of the Warsaw Uprising. An extraordinary album was created, thanks to which we have gained another proof of the greatness and timelessness of this poetry in the current Baczyński Year.


Mela Koteluk is a singer, songwriter and composer, winner of several Fryderyk and many other prestigious awards. Her three albums have resulted in hundreds of concerts as part of festivals and original tours. Kwadrofonik has performed in most European countries, in Asia and both Americas, including the famous Carnegie Hall and the Berlin Philharmonic. The band – composed of pianists: Emilia Sitarz and Bartek Wąsik, and percussionists: Magdalena Kordylasińska-Pękala and Piotr Maślanka – is, among others, a winner of the Polityka Passport.

When we think about Krzysztof Kamil Baczyński, we think of an image of a whole generation of people who, in the new reality after World War I, dreamed of a new homeland and a new society and building a dreamed, longed-for world. But, before the eyes of this generation, the apocalypse was fulfilled instead of the "promised land". The horrors of another war, universal death and destruction turned their dreams into a cry of a challenge for posterity – to resume their lost dreams and visions.

From the very beginning, we had the intention to show Baczyński as a pacifist and mystic, a man in love with life. We managed to recreate Krzysztof's clear and bright face and pay attention to the extraordinary sensitivity and universality of his work. It seems that his brilliant insights about the world and people resulted more from an incredible sense of observation and intuition than from a life experience that was interrupted so early, the artists say.

Beautiful poetry painted with a multitude of symbols and masterful words. For this sublime music, also full of youth and finesse. Will we be able to read Baczyński's message today?

Awake – you are free
even if you are a spirit of the earth
walked around the pit,
wake up you are free
just wake up your ears.

You will open the noisy gates
and triumphal arches
music in the clouds
continues with the fumes of fires
bottom to top.


DETAILS
MELA KOTELUK | KWADROFONIK | Poet's astronomy. Baczyński
01-09-2021 19:00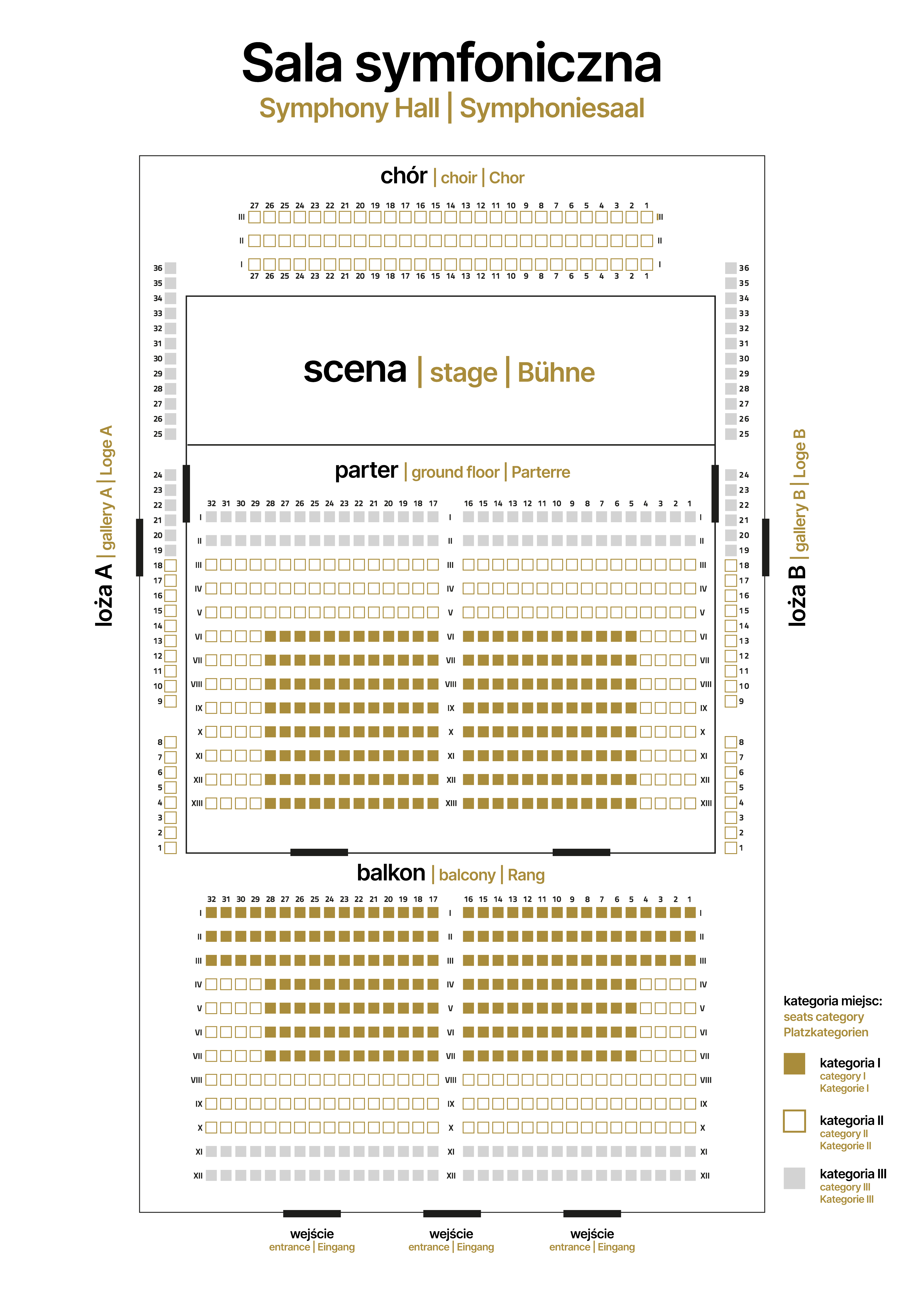 Symphony HallFilharmonia im. Mieczysława Karłowicza w Szczecinie
ul. Małopolska 48
70-515 Szczecin