22
SEP
wd, 20:50
TODAY
23 SEP
th, 20:50
TOMORROW
24 SEP
fr, 20:50
25
SEP
sa, 20:50
26
SEP
sn, 20:50
Illumination shows of the Philharmonic building
illumination show
Safety procedures
Safety procedures for event participants/visitors to Mieczysław Karłowicz Philharmonic Concert Hall in Szczecin applicable during SARS-CoV-2 pandemic and model declaration for a person entering the Philharmonic facility.
ARTISTS
Pushka Studio - projekt iluminacji
We would like to invite you to the special illumination shows of the Philharmonic building accompanying the MDF Festival 2021, for which Bartosz Wójcicki PuH – the Pushka Studio – is responsible. Every day between 22nd and 26th September from 20:50 until midnight.
Organizer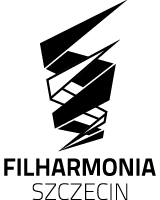 Working together for a green, competitive and inclusive Europe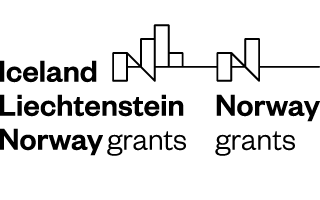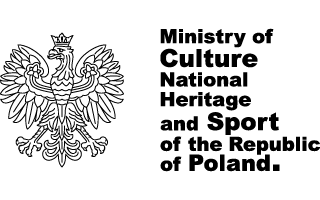 Festival sponsor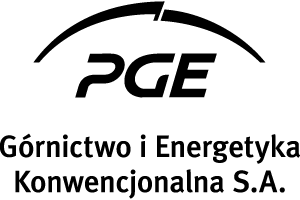 Exhibition organizer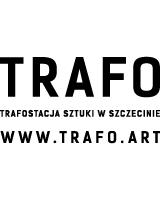 Festival partners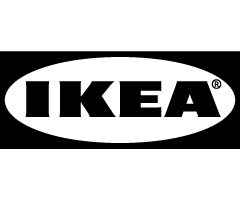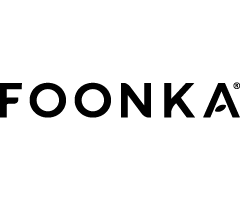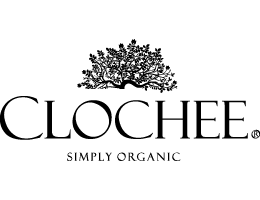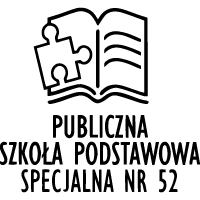 Partner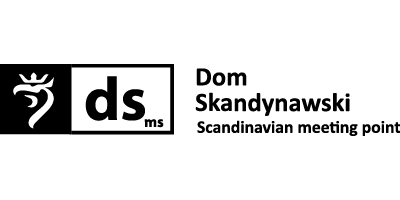 Media patronage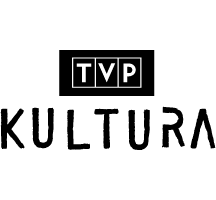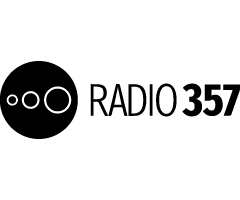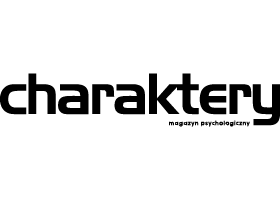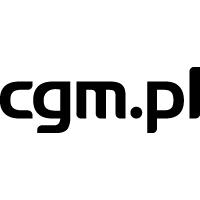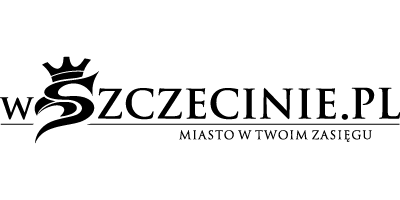 Media partner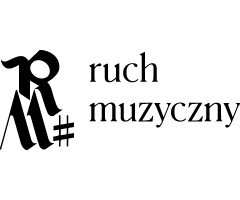 DETAILS
Illumination shows of the Philharmonic building
22-09-2021 20:50 | 23-09-2021 20:50 | 24-09-2021 20:50 | 25-09-2021 20:50 | 26-09-2021 20:50
September 2021
October 2021
CONCERTS
EDU
EXHIBITIONS
OTHER
REPERTUAR