The final concert is the culmination of the competition. The final show will feature the winners of all categories of the True Musicians Tournament. In the second part of the concert, we will hear the Sanok band, Wernyhora. In their musical research, this group mainly focuses on folk and early music.


In the first case, the musicians creatively refer mainly to the Polish-Ukrainian borderland's musical traditions, especially to the music of the inhabitants of the Carpathians (from the Lemko region to the Hutsul region). For their interpretation of Boyko's music, the band received the 1st prize of the Polish Radio Folk Music Festival "Nowa Tradycja" (2021), as well as the Main Prize and the Audience Award of the Festival "Mikołajki Folkowe" (2020). Wernyhora comprises three experienced musicians: Maciej Harna – an ethnomusicologist, multi-instrumentalist, educator and MKDNiS scholarship holder, founder and longtime leader of the Matragona One Mountain Orchestra, also playing with KSU and SDM. In the band, he is responsible for musical arrangements and hurdy-gurdy. Next, Daria Kosiek is a singer with a unique voice, holder of the Ministry of Culture and National Heritage scholarship. Her characteristic singing was recognised with the Czesław Niemen Award ("Nowa Tradycja" 2021), as well as the main prizes at the Kropa and Sabałowe Bajania festivals (2019). Apart from Wernyhory, she also sings in the women's band Widymo. Anna Oklejewicz is a multi-instrumentalist who loves string instruments and plays in metal and dark folk pagan projects. The creator of the project "Land of the Earth". In Wernyhora, she is responsible for playing fiddle, viola da gamba and violin.

The concert will be broadcast on the Facebook and YouTube platforms of the Mieczysław Karłowicz Philharmonic in Szczecin.

VII Turniej Muzyków Prawdziwych dofinansowano ze środków Ministra Kultury, Dziedzictwa Narodowego i Sportu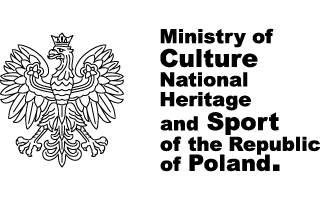 Partners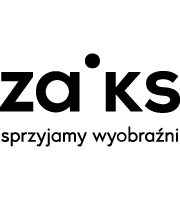 Fundatorem nagrody dla laureata VII edycji Turnieju Muzyków Prawdziwych jest Poseł na Sejm Jarosław Rzepa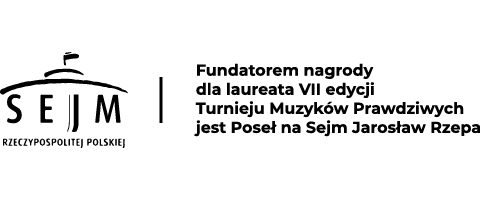 Partners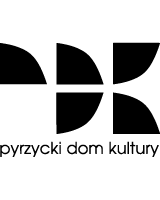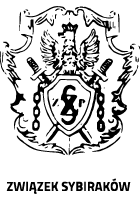 Media patronage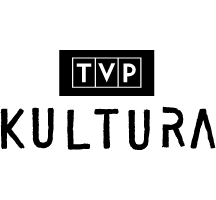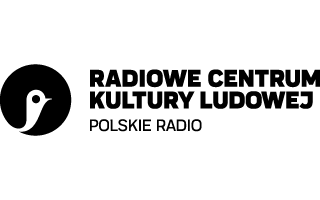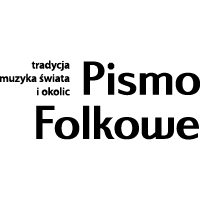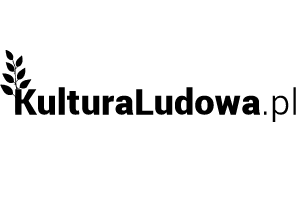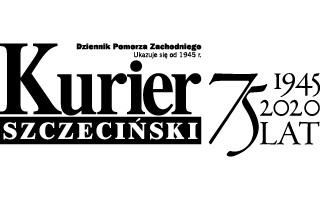 DETAILS
7th True Musicians Tournament - TMP 2021
05-09-2021 17:00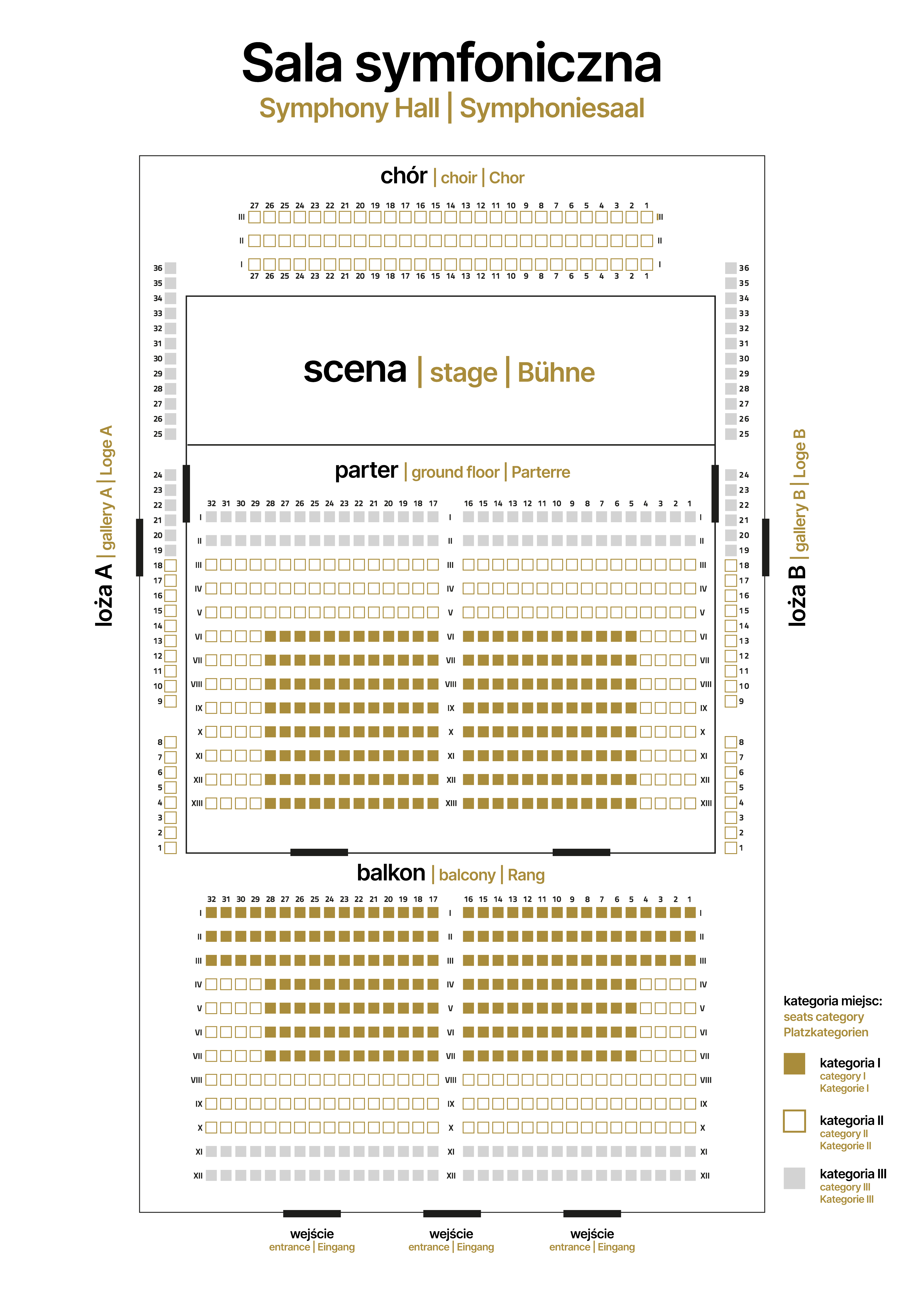 Symphony HallFilharmonia im. Mieczysława Karłowicza w Szczecinie
ul. Małopolska 48
70-515 Szczecin