It will be a unique concert, heralding the premiere of the new ÉxQuartet album called "IV". The main heroes of that day will be, among others, Loewe and Weinberg. Of course, they weren't friends or even living at the same time. However, it was them that ÉxQuartet chose for the concert programme to promote their new album. But not by accident. Our artists want to show what Szczecin is famous for – a city at the crossroads in the heart of Europe. Meetings of cultures have a special meaning here because we can find elements of history, culture and a social life that connect, not divide. And we use a language that every guest will understand – music.


It is also interesting to present the form of a string quartet three times – we can find differences in the treatment of instrument voices by different composers and similar romantic singing. Thus, different compositional traditions, but one universal aspiration. It is hard to get a more expressive message!

ÉxQuartet is an ensemble consisting of unique musical personalities of the Szczecin Philharmonic Orchestra. The artists are brought up by various musical circles: Warsaw, Szczecin, Wrocław. The quartet consists of: violinists Monika Sawczuk and Łukasz Górewicz, violist Grzegorz Sadowski and cellist Tomasz Szczęsny. The group is active in concerts and publishings. The musicians give concerts as chamber musicians, soloists and concertmasters, which provides them with the possibility of a multi-faceted view of the performance. The result is unique interpretations of literature for a string quartet, creating new forms of expression and undying emotional charge bestowed on the audience at each concert.


DETAILS
ÉxQuartet | LOEWE | WEINBERG | ALTER
19-09-2021 17:00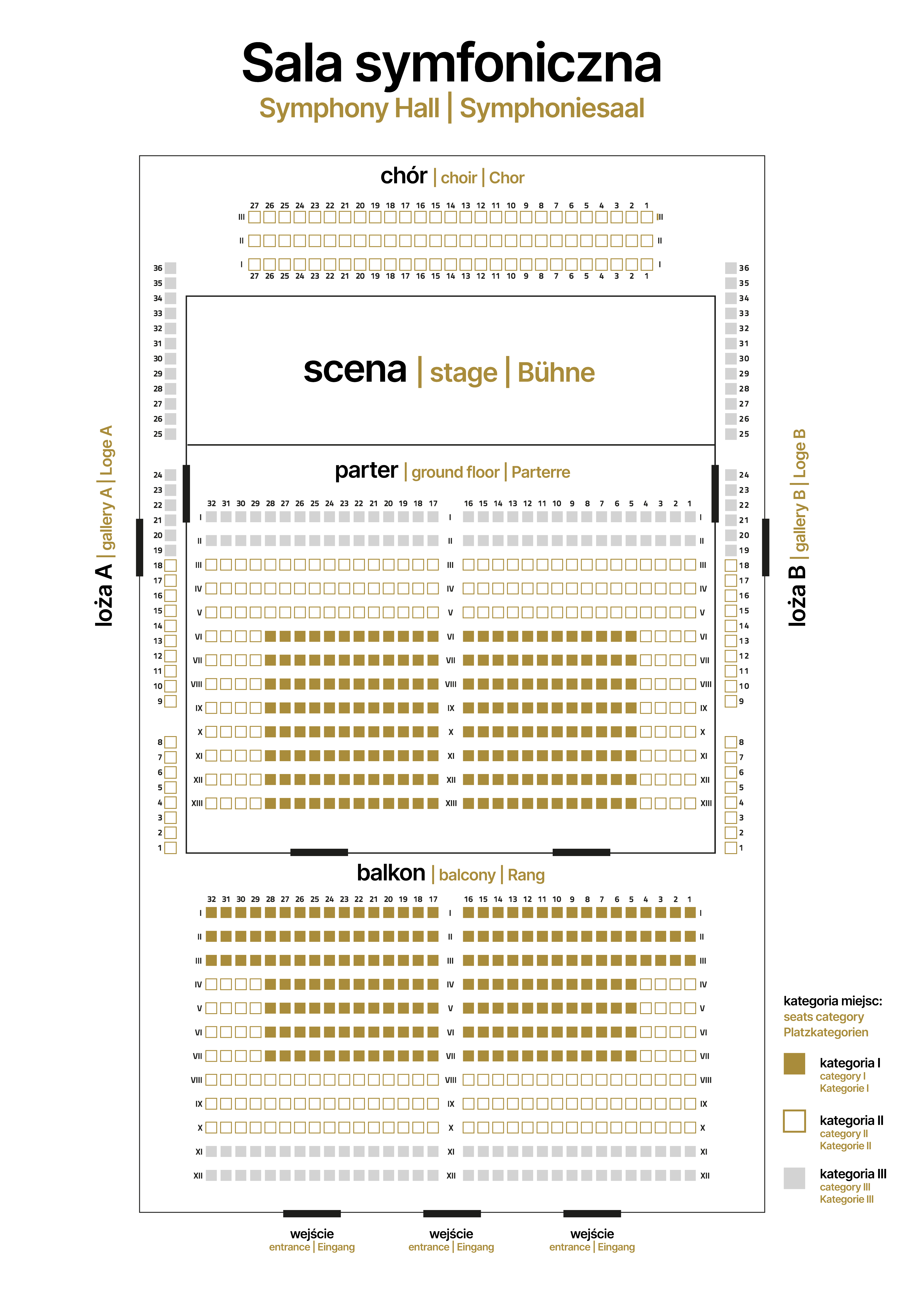 Symphony HallFilharmonia im. Mieczysława Karłowicza w Szczecinie
ul. Małopolska 48
70-515 Szczecin