Safety procedures
Safety procedures for event participants/visitors to Mieczysław Karłowicz Philharmonic Concert Hall in Szczecin applicable during SARS-CoV-2 pandemic and model declaration for a person entering the Philharmonic facility.
ARTISTS
Chór Narodowego Forum Muzyki
(kierownictwo artystyczne Agnieszka Franków-Żelazny)
Chór Triole Zespołu Szkół w Kuropatniku
(kierownictwo artystyczne Marta Humelt)
Zespół Per Spasso Powiatowego Ogniska Pracy Pozaszkolnej w Pszczynie
(kierownictwo artystyczne Katarzyna Machnik)
Chór Bel Canto Zespołu Szkół w Jordanowie
(kierownictwo artystyczne Ksenia Miśkiewicz)
Chór Cantabile Gimnazjum nr 1 w Głubczycach
(kierownictwo artystyczne Ewa Maleńczyk)
Chór Młodzieżowy I Liceum Ogólnokształcącego w Krośnie
(kierownictwo artystyczne Krzysztof Trybus)
Chór Angelus Zespołu Szkół Ogólnokształcących nr 3 we Wrocławiu
(kierownictwo artystyczne Liliana Jędrzejak)
Katarzyna Dondalska - soprano
Agnieszka Rehlis - mezzo-soprano
Pavlo Tolstoy - tenor
MUSIC
Francis Poulenc - Gloria for Soprano, Mixed Chorus and Orchestra FP 177
Aleksandr Scriabin - Symphony No. 1 in E–flat major, Op. 26


National Programme for Development of School Choirs "Singing Poland" is part of the Choral Academy project, which aims to create a standard platform for the development of choral singing throughout the country. The originator and executor of Choral Academy is the National Forum of Music in Wroclaw. Project's program director is Agnieszka Franków-Żelazny – a personality full of enthusiasm and energy, of great musical sensitivity, totally committed to her passion of choralistics.
VIDEOS AND PHOTOS
Fotorelacja - 2015.12.04 - Śpiewające Polska, fot. Sebastian Wołosz
Współorganizatorem koncertu jest Narodowe Forum Muzyki.

Koncert odbywa się w ramach projektu "Akademia Chóralna", realizowanego przez Narodowe Forum Muzyki we Wrocławiu, dofinansowanego ze środków Ministra Kultury i Dziedzictwa Narodowego.
koncert w ramach projektu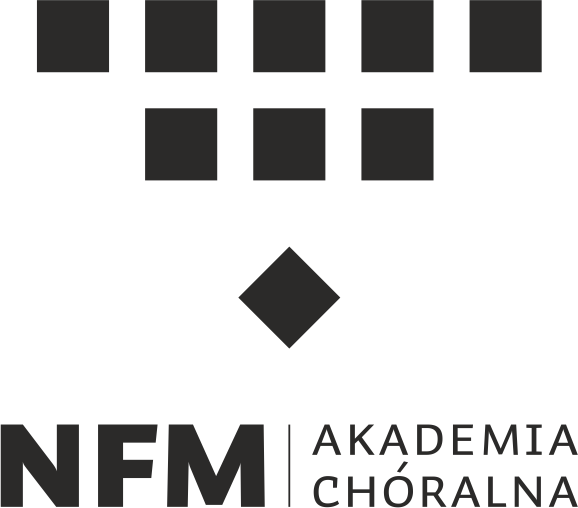 Współorganizator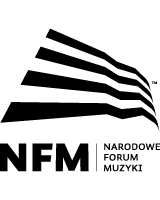 Grants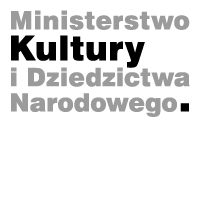 DETAILS
Singing Poland
04-12-2015 19:00
symphony hallFilharmonia im. Mieczysława Karłowicza w Szczecinie
ul. Małopolska 48
70-515 Szczecin
December 2015
January 2016
CONCERTS
EDU
EXHIBITIONS
OTHER
REPERTUAR