Pospieszalscy to jedna z najbardziej znanych muzycznych rodzin. Dwa pokolenia muzyków, tworzą orkiestrę złożoną z 14 osób o tym samym nazwisku.

Kiedy na początku lat 90 tych nagrali płytę z kolędami, części obecnego składu nie było jeszcze na świecie. Oryginalność autorskich aranżacji sprawiła, że program był kilkakrotnie rejestrowany dla TVP, a kolędy z tego krążka weszły na stałe do świątecznego repertuaru stacji radiowych.

Zagrali wiele koncertów zapraszając do współpracy inne muzyczne rodziny – Steczkowskich, Sojków i Trebuniów. Przed laty to właśnie na ich koncertach debiutował góralski kwartet, znany obecnie jako Zakopower.

Dziś Pospieszalscy nadal grają z dziećmi, które współcześnie są już zawodowymi muzykami, udzielającymi się także w wielu innych, uznanych projektach, takich m.in. Michał Urbaniak, Arka Noego, Voo Voo, Deus Meus, 2TM,23, Zakopower, Transkapela, New Life M, Raz Dwa Trzy, Dzieci z Brodą, Daga Dana, Janusz Prusinowski Trio, Adam Strug czy Wojciech Mazolewski.

Najpiękniejsze pastorałki i kolędy zabrzmią w autorskich opracowaniach, od wysmakowanych klasycznych wersji, przez folkowe klimaty, do żywiołowych jazzowych i rockowych aranżacji.
DETAILS
Kolędy Pospieszalskich
28-12-2015 17:00 | 28-12-2015 20:00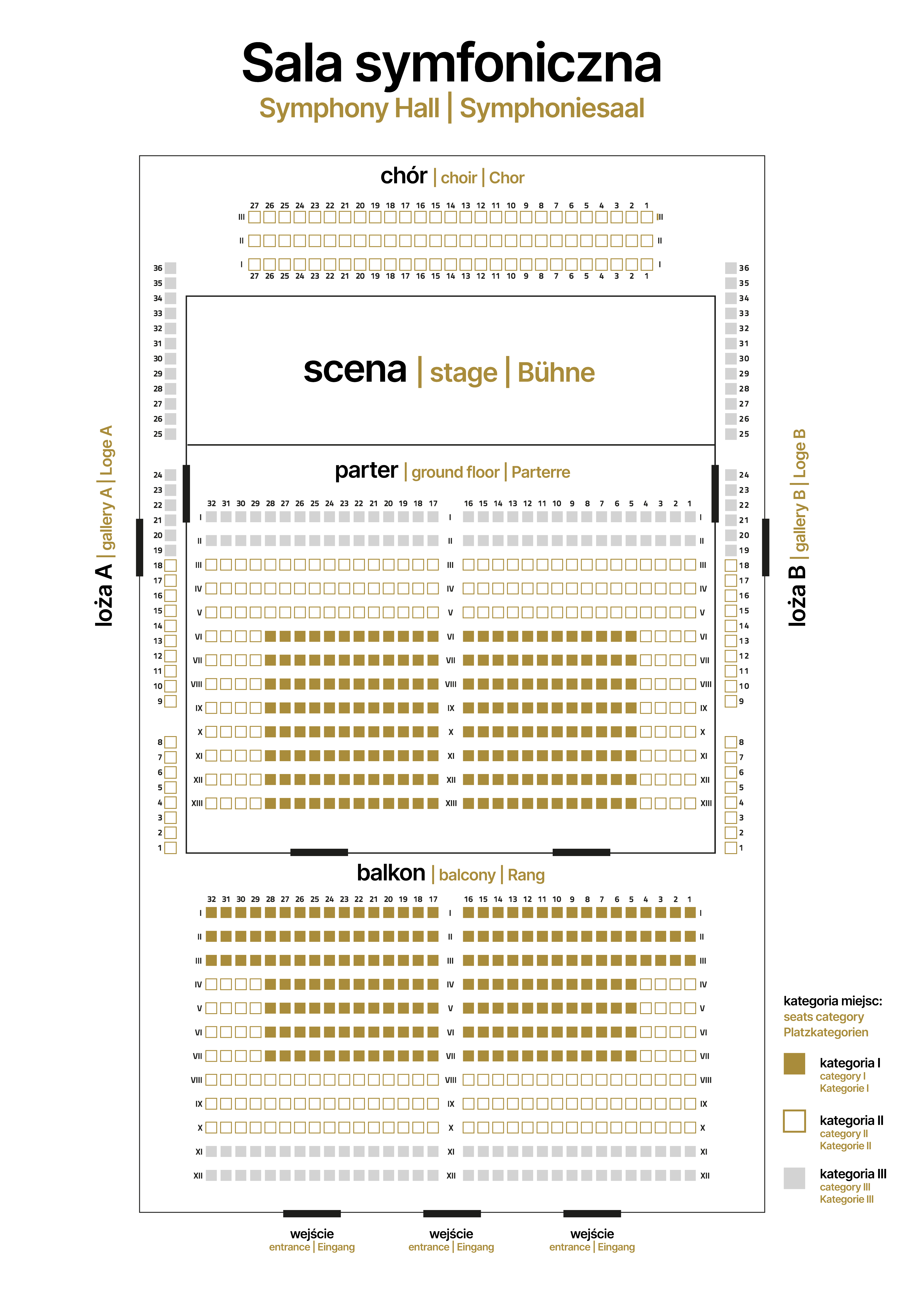 Symphony HallFilharmonia im. Mieczysława Karłowicza w Szczecinie
ul. Małopolska 48
70-515 Szczecin