During this Friday concert, Szczecin music lovers will have the chance to listen to the usually glamorous "Warsaw Concerto" by Richard Addinsell. It is a piece written especially for the motion picture "Dangerous Moonlight".
Place will also be made for subtle fragments from the "Love Story" motion picture soundtrack and the BBC series "Pride and Prejudice". The second part of the concert will be filled with symphonic triptych "Images" by the most popular impressionist, Claude Debussy. Consisting of three parts (Gigues,Ibéria, Rondes de printemps), the compositions are a peculiar sound image inspired by and talking about England, Spain and France appropriately.
We would like to recommend to those interested in pianism and pianos the web portal
THE PIANO IN POLISH COLLECTIONS
under the aegis of The Institute of Music and Dance.
DETAILS
Addinsell's Warsaw Concerto
03-06-2016 19:00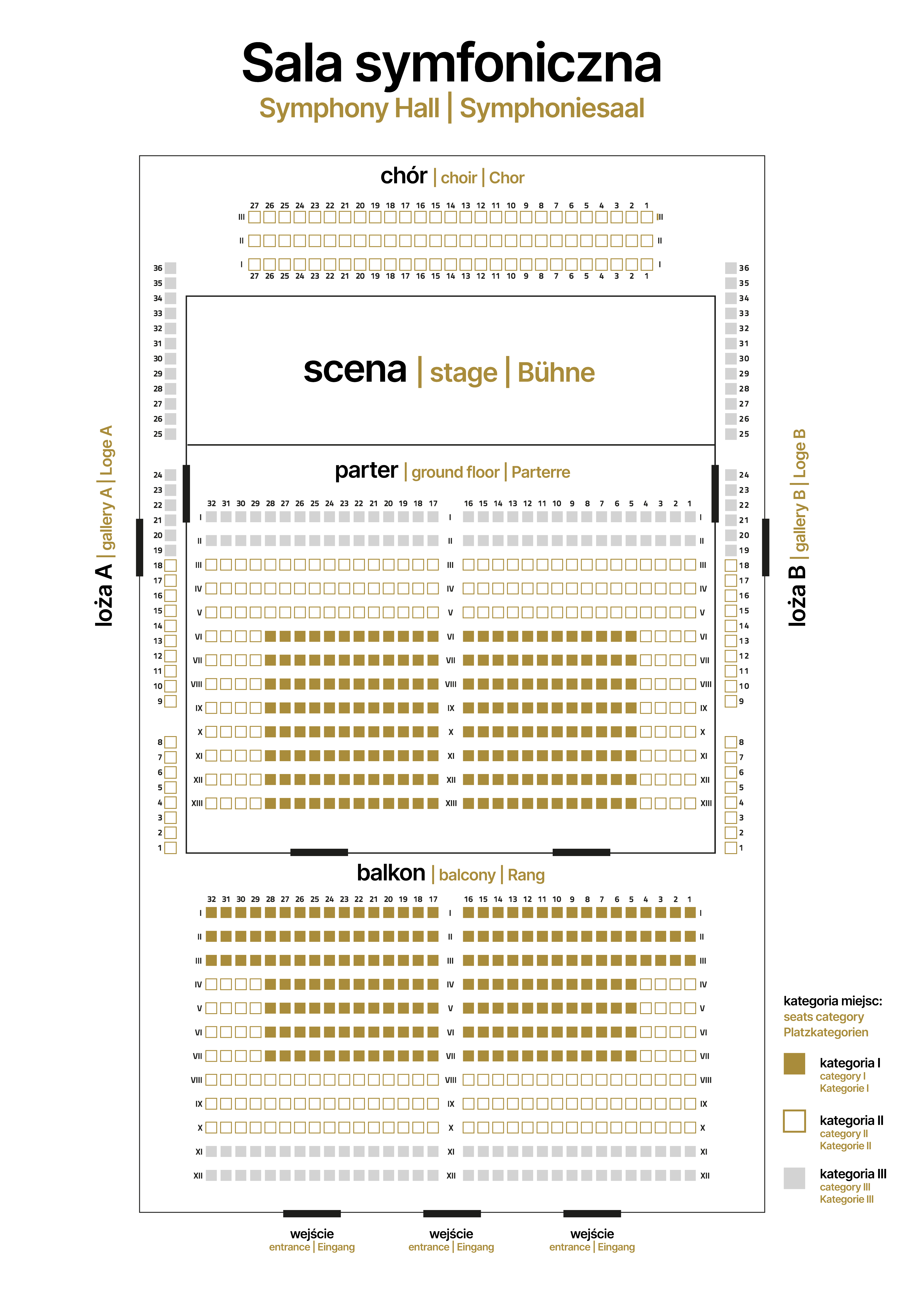 Symphony HallFilharmonia im. Mieczysława Karłowicza w Szczecinie
ul. Małopolska 48
70-515 Szczecin