Międzynarodowy Dzień Dziecka to okazja to wzięcia udziału w niecodziennym widowisku muzycznym stworzonym specjalnie na potrzeby Filharmonii w Szczecinie!

Pierwsza część wydarzenia to koncert w sali symfonicznej, który został przygotowany w oparciu o autorską technikę konstruowania figur – instrumentów. Na scenie publiczność usłyszy i zobaczy własnoręcznie wykonane instrumenty – fortepian, suzafon, kontrabas, katarynkę, harmoszkę i organy. Dyrygent stanie przed zadaniem poprowadzenia koncertu bez udziału orkiestry, co okaże się być dla wszystkich niesamowicie wyjątkowym eksperymentem. W rolę dyrygenta wcieli się sam wykonawca pomysłowych instrumentów – Adam Walny, któremu na scenie towarzyszyć będzie Agata Kolasińska.

Po spektaklu publiczność czeka muzyczna niespodzianka w holu, którą przygotuje zespół perkusyjny Szczecin Young Percussion. To zespół złożony z młodych perkusistów – uczniów Państwowej Szkoły Muzycznej I stopnia i Zespołu Szkół Muzycznych w Szczecinie. Skład prowadzony jest przez muzyka Filharmonii w Szczecinie i pedagoga, Dariusza Jagiełło.

Projekt występuje pod nazwą Szczecin Young Percussion od 2004 roku, ale aktywność koncertowa i popularyzatorska sięga lat dziewięćdziesiątych. Skład zespołu ulega rotacji niemal każdego roku.

Spośród ważniejszych osiągnięć zespołu warto wymienić m.in. III miejsce w Ogólnopolskich Przesłuchaniach Perkusyjnych Zespołów Kameralnych w Poznaniu (2004), II miejsce w Ogólnopolskim Konkursie Zespołów Kameralnych we Wrocławiu (2009) oraz III miejsce w Ogólnopolskim Konkursie Zespołów Perkusyjnych w Warszawie (2010).

Szczecin Young Percussion koncertował m.in. w Szczecinie, Krakowie, Wrocławiu, Słupsku i Warszawie, nawiązując twórcze kontakty z młodymi muzykami wyżej wymienionych miast.

Z okazji Międzynarodowego Dnia Dziecka wszystkie publikacje i produktu dedykowane najmłodszym, będzie można nabyć z 30-procentową zniżką.
DETAILS
Cała naprzód!
01-06-2016 18:00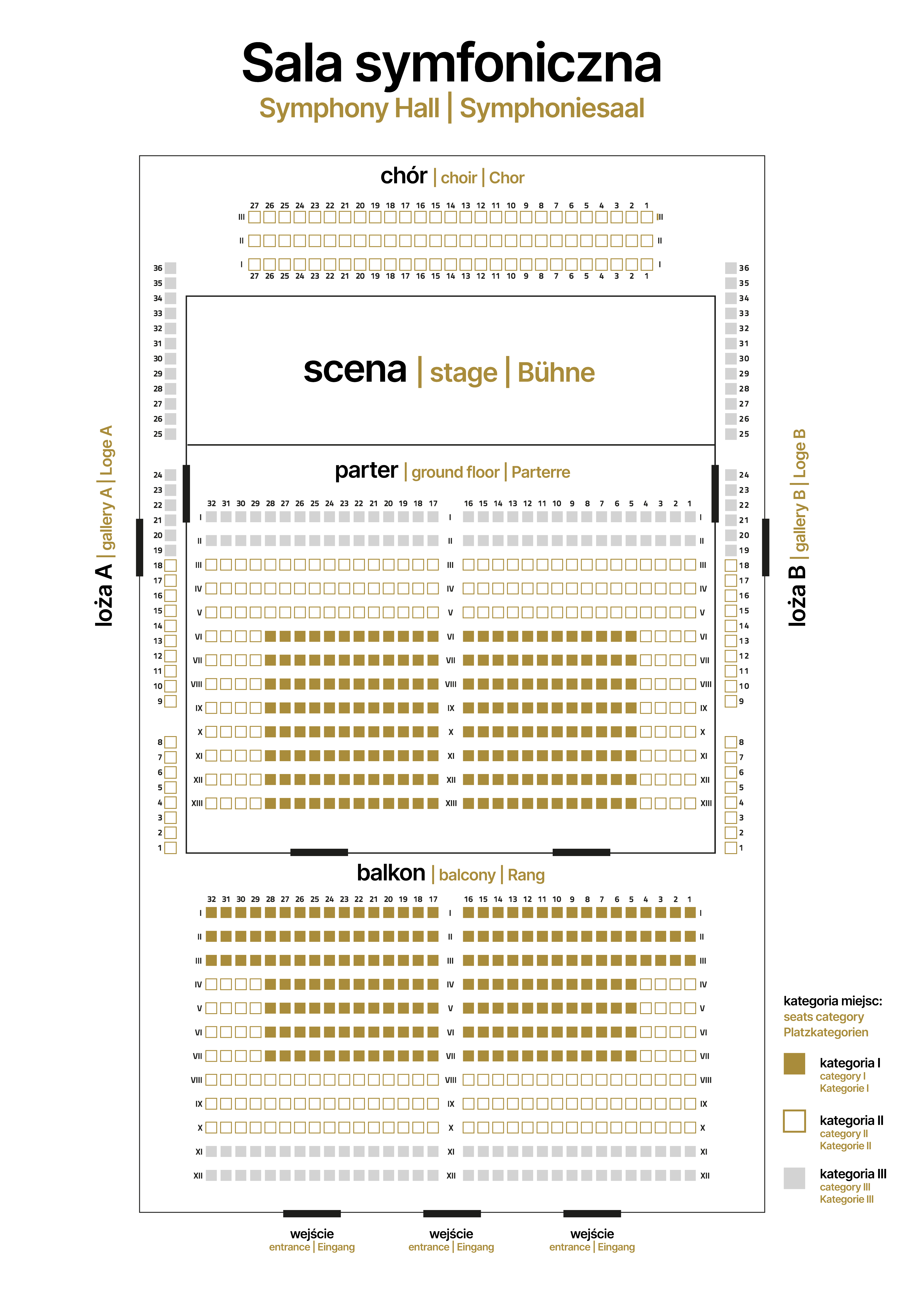 Symphony HallFilharmonia im. Mieczysława Karłowicza w Szczecinie
ul. Małopolska 48
70-515 Szczecin