Usually we do not pay much attention to it – it is just there around us. It witnesses who we are. It – our city itself – should be special for us. But can we feel it? That it is unique, perhaps more beautiful than others?

Once in a while it is worth looking at it more closely, to see what we have under our nose, yet what we totally cannot see. It will be a concert of Szczecin and for Szczecin. With children and for children. By this concert we will pay tribute to all that is our local pride. To Szczecin!
VIDEOS AND PHOTOS
Fotorelacja - 2016.06.05 - I żyli długo i w Szczecinie, fot. Cezary Aszkiełowicz
Sponsorem koncertów rodzinnych jest Neptun Developer.

Partnerem koncertów rodzinnych jest Fundacja Neptuna Sięgajcie Gwiazd.
Sponsor cyklu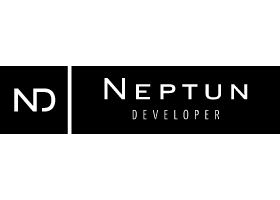 Partner cyklu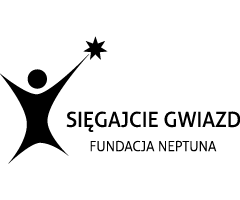 DETAILS
Lived in Szczecin happily ever after
05-06-2016 17:00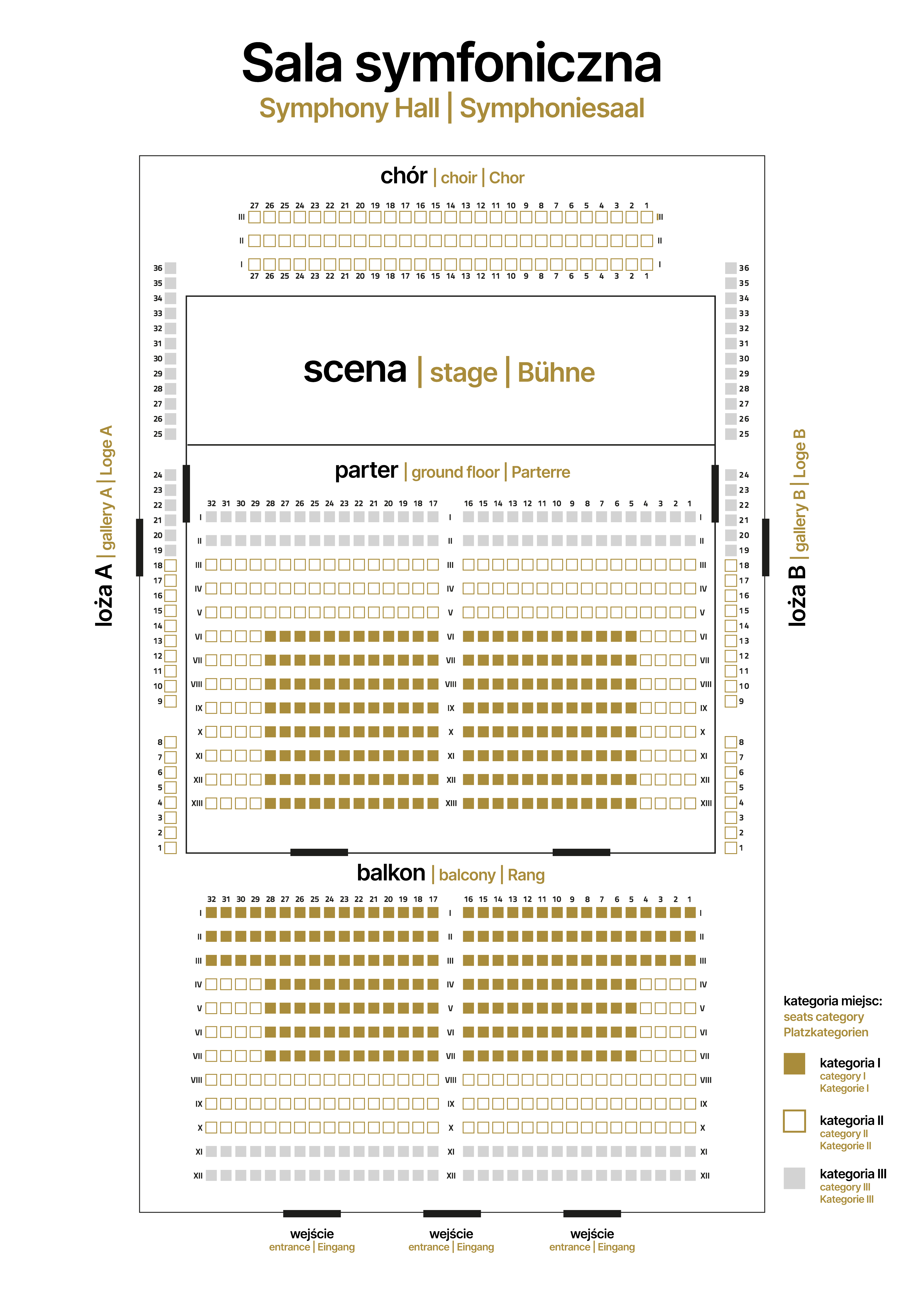 Symphony HallFilharmonia im. Mieczysława Karłowicza w Szczecinie
ul. Małopolska 48
70-515 Szczecin