Dirty electronic sounds, hit compositions and cosmic images – this is the essence of the band Dick4Dick. Their latest 2016 album "tau Ceti e" combines the synthesis of notes with deep sounds, trance rhythms and dancing.

Beats created on a drum machine and a sampler interact with a bass line made on a monophonic synthesizer, together with altered vocal lines and electronic effects. "Songs begin to live on their own during the show, often taking us to regions which surprise even us." Paradoxically, we are much closer now to the improvisation known from jazz than when we played on traditional instruments" - the musicians explain.

What differentiates Dick4Dick from other bands is their care in the visual side of their concerts. What are they going to sound like in the space of the Philharmonic's white lobby? See for yourselves during another concert in the SoundLab series! "Image, sound, crowd, sweat, one mind, dance, ecstasy" - promises Dick4Dick.
Sponsorem koncertu jest Dealer BMW Bońkowscy.
Project "SOUNDLAB – filharmoniczne laboratorium muzyki elektronicznej w Szczecinie – druga edycja" ["SOUNDLAB – philharmonic laboratory of electronic music in Szczecin – second edition"] has been co-financed by the Ministry of Culture and National Heritage.


The Media Patron of the SOUNDLAB series is AMS.
Grants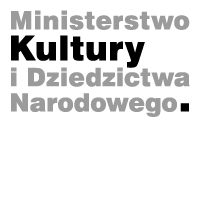 Sponsorzy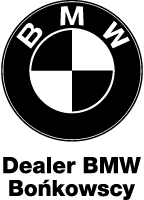 Media patronage

DETAILS
LAB 6: El-club – Dick4Dick
25-03-2017 19:00