Projekt Vars and Kaper DeconstructiON Pawła Kaczmarczyka, pianisty i kompozytora, lidera Trio, opiera się na twórczości dwóch wielkich polskich kompozytorów XX wieku: Henryka Warsa i Bronisława Kapera, którzy sławę zdobyli za oceanem – jako twórcy muzyki filmowej w Hollywood. Kaper jako pierwszy Polak otrzymał Oscara (za muzykę do filmu "Lili" z 1953 roku), jest także autorem takich standardów, jak "Invitation" i "On Green Dolphin Street".

The project Vars and Kaper DeconstructiON by Paweł Kaczmarczyk, pianist and composer, the leader of the Trio, is based on the work of two great Polish composers of the twentieth century: Henryk Wars and Bronisław Kaper, who gained fame overseas as creators of film music in Hollywood. Kaper was the first Pole to receive an Oscar (for music for the film "Lili" from 1953), he is also the composer of such standards as "Invitation" and "On Green Dolphin Street". Henryk Wars became famous before the Second World War as a composer of numerous hits, also written for films, including "Ah, how nice" ("Ach, jak przyjemnie"), "Love will forgive you everything" ("Miłość ci wszystko wybaczy"), "At the first sign" ("Na pierwszy znak"). After the war he settled in Los Angeles, where from the 1950s he cooperated with film producers.

In 2016, the Paweł Kaczmarczyk Audiofeeling Trio immortalized the project Vars and Kaper DeconstructiON on an album, which included 11 songs from the two Polish composers, including pieces from the movies "Mutiny on the Bounty", "I must get you" (Kaper), "Forgotten melody", "Paweł and Gaweł" (Wars).

Exhibition available during event:
Powracające sny | Mikołaj Obrycki
Jak mało obrazów pamiętamy z życia. Jak mało sobie ich uświadamiamy. Stąd też moje usilne próby odtworzenia przestrzeni, które oglądałem w przeszłości.
(Mikołaj Obrycki)
DETAILS
Kaczmarczyk Trio | Vars & Kaper Deconstruction
04-03-2019 19:00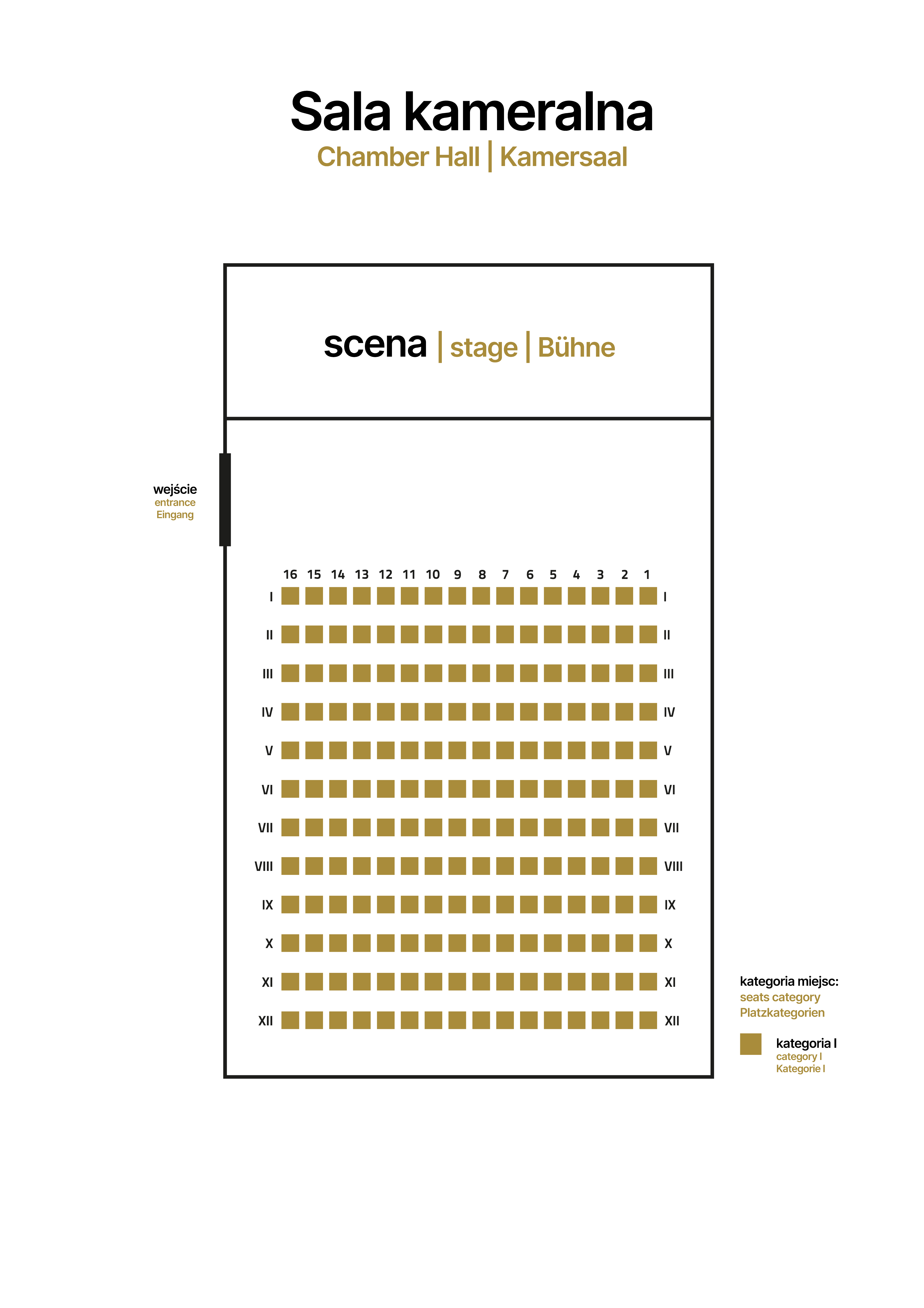 Chamber hallFilharmonia im. Mieczysława Karłowicza w Szczecinie
ul. Małopolska 48
70-515 Szczecin