Mateusz Gawęda Trio – a young ensemble founded by Cracow pianist Mateusz Gawęda. He performs an original program composed mainly of the compositions by the ensemble's leader inspired by 1960s jazz and 20th century and contemporary music. Their debut album "Overnight Tales" received a nomination for the 2017 Fryderyk Award in the category 'jazz music – Phonographic Debut of the Year'. In 2018, another album "Falstart" was released.
Exhibition available during event:
Po drugiej stronie grani | Anna Reinert
Anna Reinert przez ostatnich 15 lat znajdowała inspirację dla swego malarstwa w żywiole geometrycznego miasta. Dzisiaj, przechodząc przez symboliczną grań swojego życia, znalazła się wśród ośnieżonych szczytów gór wysokich. Tak oto góry określiły ją na nowo jako artystkę, jako malarza. W jaki sposób przepływa inspiracja, która w miejskiej bryle szczecińskiej Filharmonii pozwala zobaczyć ostre szczyty ze zdjęć Mieczysława Karłowicza.
DETAILS
Mateusz Gawęda Trio | Falstart
04-02-2019 19:00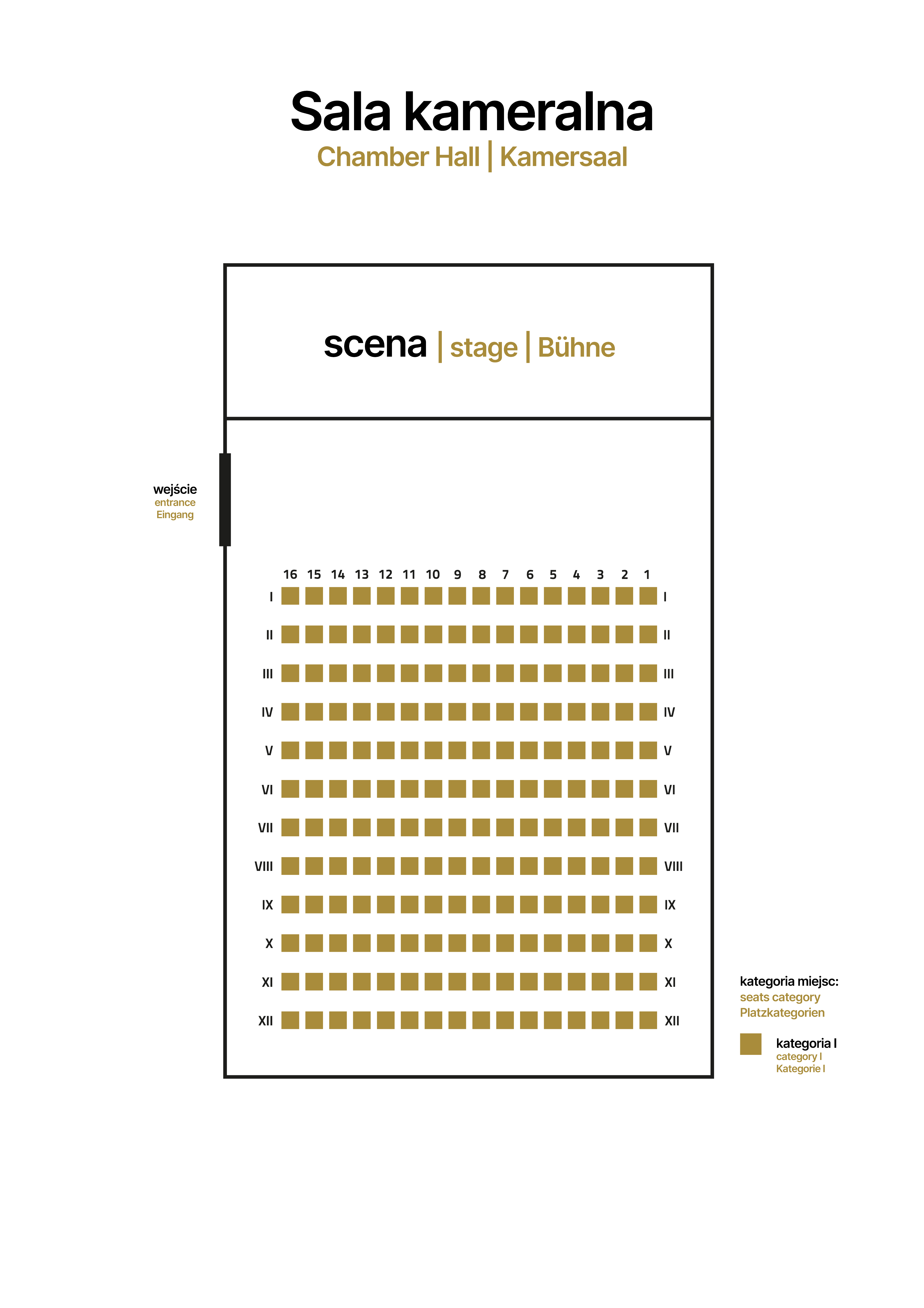 Chamber hallFilharmonia im. Mieczysława Karłowicza w Szczecinie
ul. Małopolska 48
70-515 Szczecin