Safety procedures
Safety procedures for event participants/visitors to Mieczysław Karłowicz Philharmonic Concert Hall in Szczecin applicable during SARS-CoV-2 pandemic and model declaration for a person entering the Philharmonic facility.
Urlicht is the newest project of Kwadrofonik, which premiere full performance will take place in a Philharmonic's white hall during MDF Festival 2019. The piece's title refers to the notion of 'primal light' that symbolizes something that was first. Urlich is a fraction that builds the universe, life, pushing us forward and building relationship between us and the world. The inspiration came from a Persian mythology, especially a tale of Ohrmazd and his indefinite, boundless light creation.

In Urlicht project Kwadrofonik creates a form of variation based on a universal music theme - chant and its counterpoint - that is played separately or forms a dialogue. At the same time, the musicians refer to light as the life-giving energy, some kind of force present in the ancient myths and tales. Something that has always inspired humankind to self-development and widening horizons. Visuals that will enrich the concert are created by Pushka Studio from Szczecin. It will be a true music-light journey into the past and to the future.
Organizer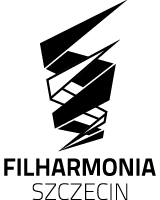 Partners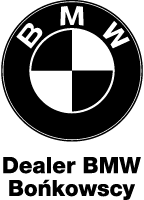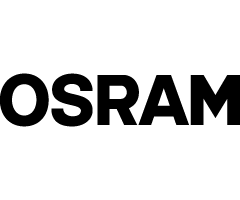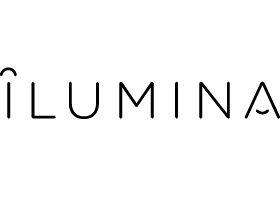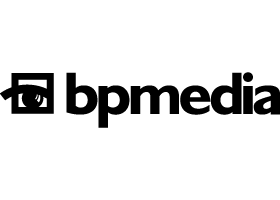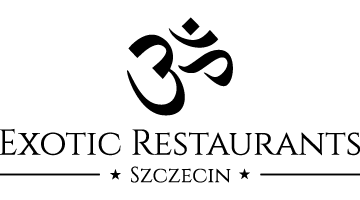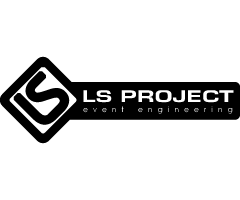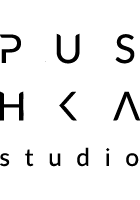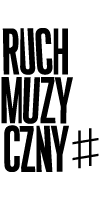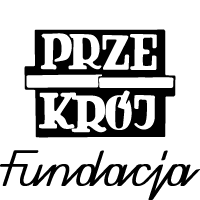 Media patronage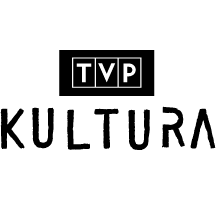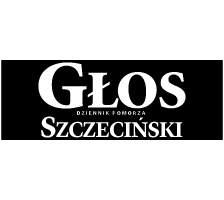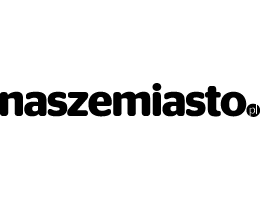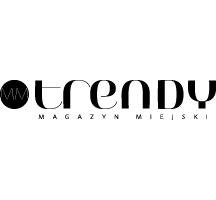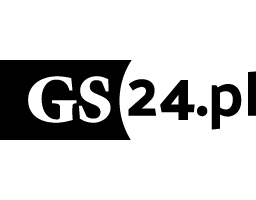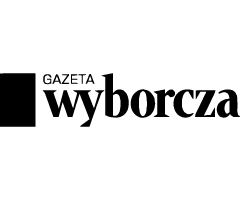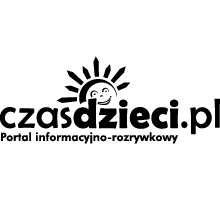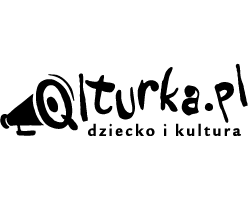 Mieczysław Karłowicz Philharmonic in Szczecin - Municipal Institution of Culture is co-led by the Ministry of Culture and National Heritage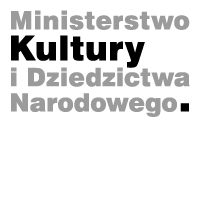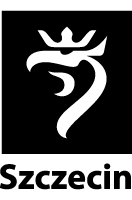 DETAILS
Kwadrofonik | Urlicht
14-09-2019 21:00
September 2019
October 2019
CONCERTS
EDU
EXHIBITIONS
OTHER
REPERTUAR