Paweł Kula | Glass and eye
prezentacje dla dzieci w wieku 8-10 lat (z opiekunem)
chamber hall

Safety procedures
Safety procedures for event participants/visitors to Mieczysław Karłowicz Philharmonic Concert Hall in Szczecin applicable during SARS-CoV-2 pandemic and model declaration for a person entering the Philharmonic facility.
Each day we photograph the world with our eyes. The light comes inside and leaves a mark that we recognise as sea waves, friends' faces, setting Moon, melting ice. We learnt how to build such eyes, but still the most important is the light – without it no photo or film can exist.

During the presentation we will learn how we see when there is almost no light, what we see after our eyes are closed and finally can we take a photo with our eyes? Taking a photo without a camera, we will know what luminogram and photogram is. Also, we will learn how different pigments react to light. We will make experiments with pinhole projector which will reveal camera obscura phenomenon. With the help of mirrors and lenses we will see if we can send the picture from distance. Thanks to all these experiments we will grasp how optic and light phenomena gave way to creating photography.
VIDEOS AND PHOTOS
Paweł Kula | Szkiełko i oko
Organizer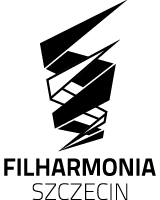 Partners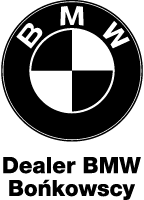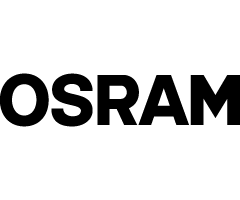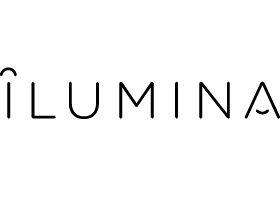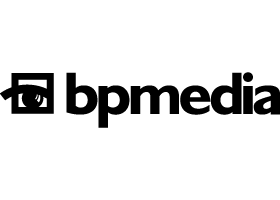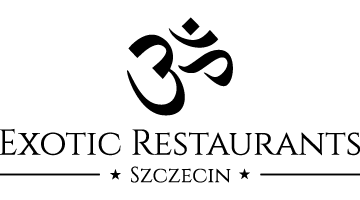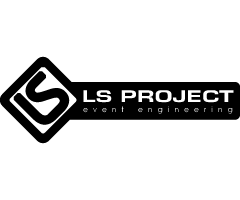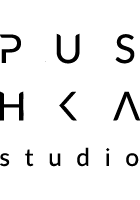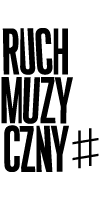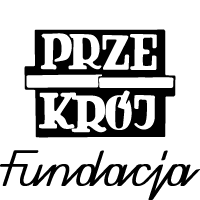 Media patronage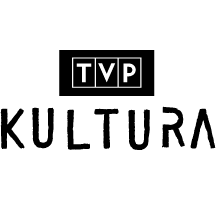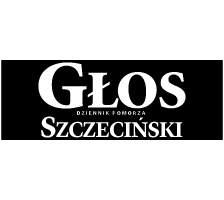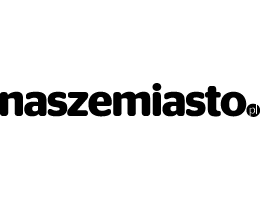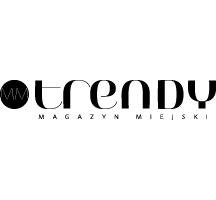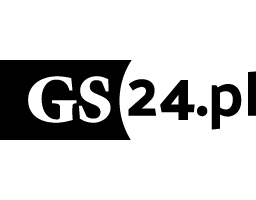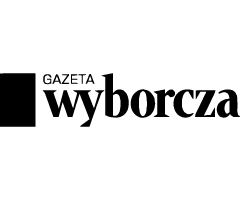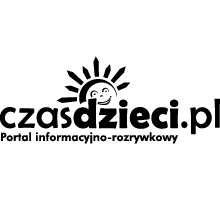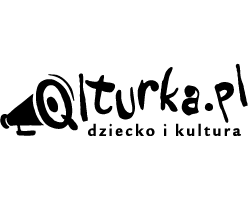 Mieczysław Karłowicz Philharmonic in Szczecin - Municipal Institution of Culture is co-led by the Ministry of Culture and National Heritage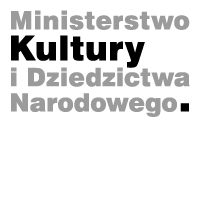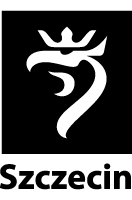 DETAILS
Paweł Kula | Glass and eye
15-09-2019 11:30
chamber hallFilharmonia im. Mieczysława Karłowicza w Szczecinie
ul. Małopolska 48
70-515 Szczecin
September 2019
October 2019
CONCERTS
EDU
EXHIBITIONS
OTHER
REPERTUAR